Upcoming Deadlines
Main Content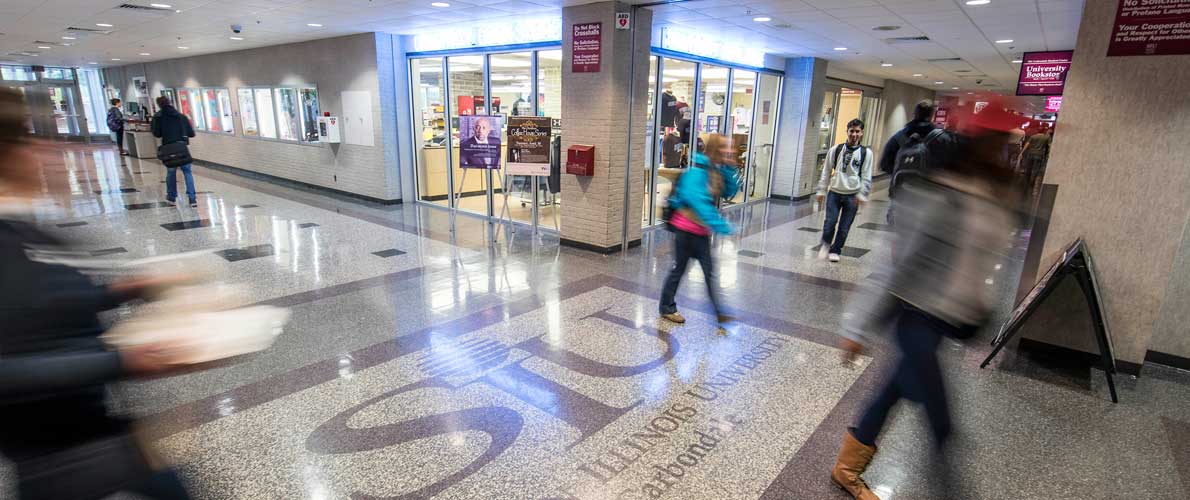 The UHP is calling for applications for the following scholarships for the Fall 19-Spring 20 Academic Year. Application deadline: March 22, 2019. Read More
Graduating Seniors, check here for your To Do list--and Congratulations!
Honors Symposium, submission deadline for student art and research is March 21. Read more
An opportunity for Honors Students to share their art and research!!
We invite you to submit abstracts for a poster session, images of art you would like to display in our gallery, or ideas for our open mic (music, Spoken Word, etc.).  Please submit  to luis.prado@siu.edu and by March 21st.  Then join us for Honors Reservation, Symposium and Celebration Night
 Wednesday, March 27th, 2019 in the Morris Library 1st floor Rotunda!
Come meet Fall 2019 faculty and enjoy refreshments!
Sign up for your Fall 2019 Honors courses!
Learn about fellow Honors Student Research projects!
Participate in fun breakout sessions
Study Abroad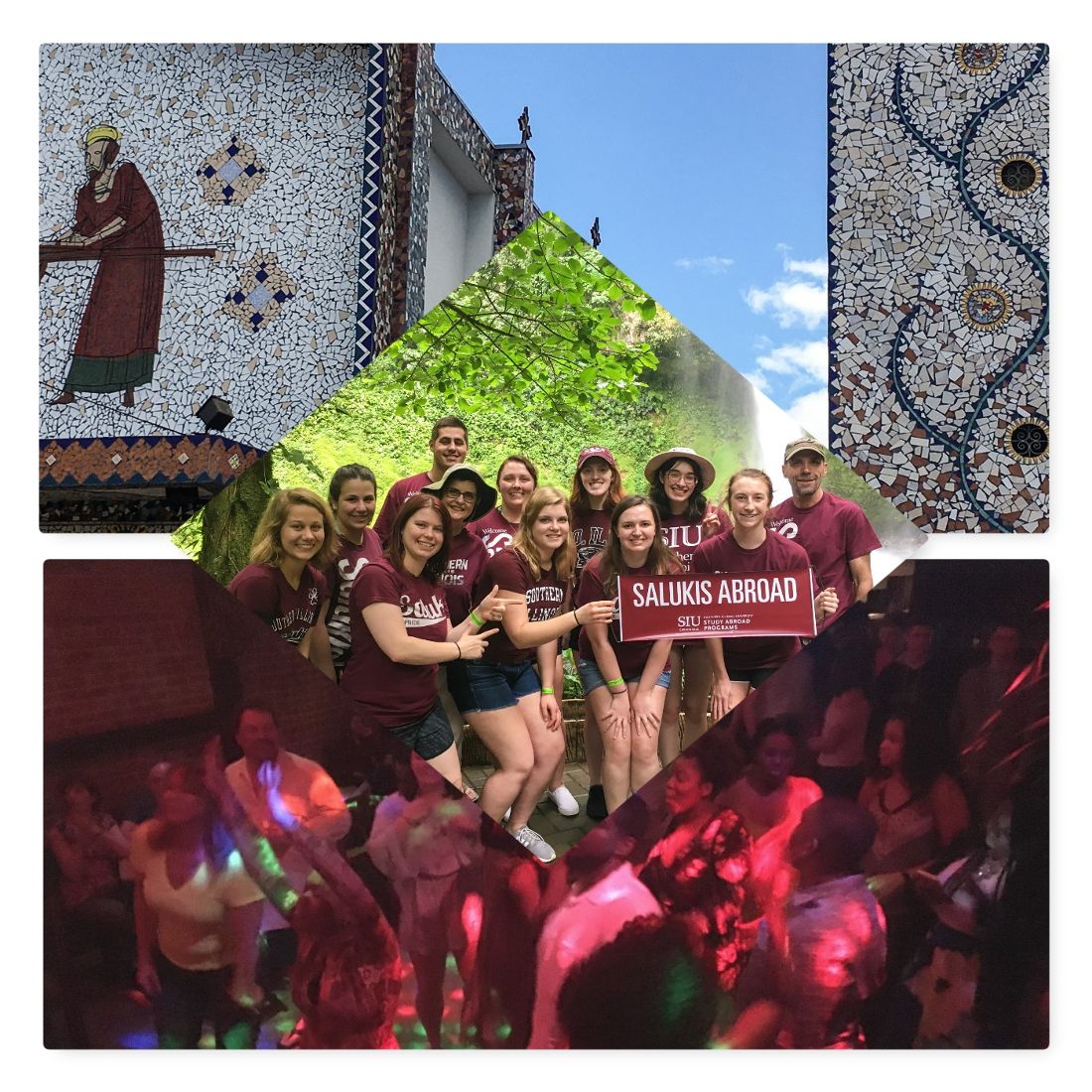 Honors students move easily between the local and the global and embody global citizenship, wherever they are.
Upcoming Summer Study Abroad programs include, Oxford University, UK: Japan; and Taiwan. Read more
Scholarship Advisement
Honors students include Fullbright fellows, Barry Goldwater, Morris Udall and Rhodes Scholars. The Honors Program advises and helps students apply for these competitive awards.
Read more.