About Us
Main Content

The University Honors Program (UHP) was established in 1960 to honor the fundamental values of SIUC as a public access, comprehensive research university.  Our mission statement reads:  
SIU embraces a unique tradition of access and opportunity, inclusive excellence, innovation in research and creativity, and outstanding teaching focused on nurturing student success.  As a nationally ranked public research university and regional economic catalyst, we create and exchange knowledge to shape future leaders, improve our communities, and transform lives.
The Honors Program lives by these values, offering students opportunities for academic and personal growth to develop and sustain them as future leaders and world citizens. The typical Honors student does not just have a high GPA. Rather, they combine academic excellence with the ambition to make a difference and contribute to their communities.  We mentor each student individually through their undergraduate years guiding them through our goals of Learn. Lead. Serve.
Meet our Honors Mentors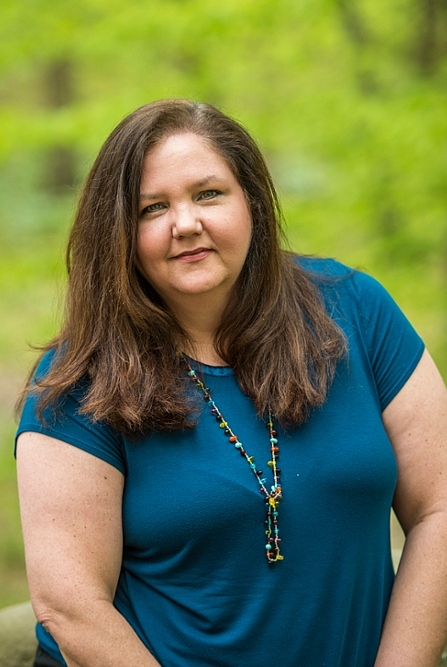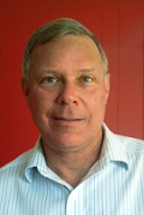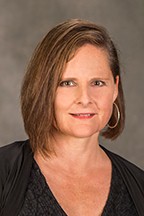 Elizabeth Donoghue                             David Milley                                              Melinda Yeomans, PhD
Assistant Director                                   Assistant Director                                        Associate Director
jdonoghue@siu.edu                               milleydr@siu.edu                                        Fulbrite Program Adviser
618/453-3471                                         618/453-1691                                             myeomans1@siu.edu
                                                                                                                                   618/453-2838

All Honors students are required to meet with their Honors mentor prior to registration each semester. This is in addition to advisement within your major. Ideally, Honors mentoring and course selection should take place before the student meets with their major advisor. Honors mentoring is to ensure that the student is making satisfactory progress in the UHP and to make sure they are up-to-date on information and opportunities. 
Mentoring appointments are for 30 minutes. An announcement will be made on The 4-1-1 requesting that you set up an appointment with your Honors mentor.
About your mentoring appointment: 
Come prepared! Know your outstanding Core Curriculum requirements.
If you have questions about your major's degree requirements, contact your primary academic advisor prior to your visit with your Honors mentor
Be on time! It is essential that you arrive on time; if you are late for your scheduled appointment, you risk being bumped to a later time slot.
If you need to cancel, please contact the office ahead of time.
Note from the Director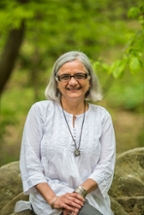 It is my pleasure to welcome you to the University Honors Program! We are proud to offer our high-achieving students the support to craft their own way through the wealth of intellectual resources and social engagement of a comprehensive public research university. The University Honors Program partners with our outstanding faculty to challenge and enrich our students. We see ourselves as an incubator for innovative teaching and pedagogy, facilitating interdisciplinary collaborations and ways to bridge the gap between the classroom, the field, the lab, the studio, and the community.
What makes us unique is our history and location. We are inspired by the legacy of Buckminster Fuller; by his conception of the human as the "comprehensive comprehender and co-ordinator of local universal affairs." "If nature required us to be specialists," Fuller says, "we would have been born with one eye and a microscope attached to it." Our goal is to create an educational experience that empowers students to "steer this spaceship [earth] to safe harbor." (From Operating Manual for Spaceship Earth. (1969), which Fuller wrote while here at SIUC). We are located in the beautiful Shawnee forest and a university that has a longstanding commitment to ecology. For instance, SIUC students demanded a Green Fee which is now used to support sustainability projects. This is the background to the interdisciplinary initiatives that the University Program strives to support.
In the 2019-20 year, we are exploring the theme "Survival." In a significant development, we have students generating a class each semester. Students say what they would like to study and bring together the faculty to teach that subject. The two upcoming classes are: Innovations in Sustainability: Surviving in a changing world, which will bring together faculty from Geology, Art and Design, Agriculture, Architecture, and Engineering to design and work on projects related to sustainability; and The Evergreen Model during which students will build an international children's garden in the university's graduate housing complex, largely occupied by international students. The class will bring together sustainable agricultural practices with stories and narratives cultures tell children about forests and gardens. One of the goals of the class will be a book of children's stories for children. Another, to turn the children's garden into a practical school for local school children on plants and humans.
Lately, we have begun to speak of the Fuller Saluki – a cheeky, wistful desire to unite the vision of shared abundance with the gritty and grounded, can-do attitude of the saluki creed. Join us in this adventure!
Jyotsna Kapur, Ph.D
Professor, Cinema and Photography
Director, University Honors Program