Teaching Honors
Main Content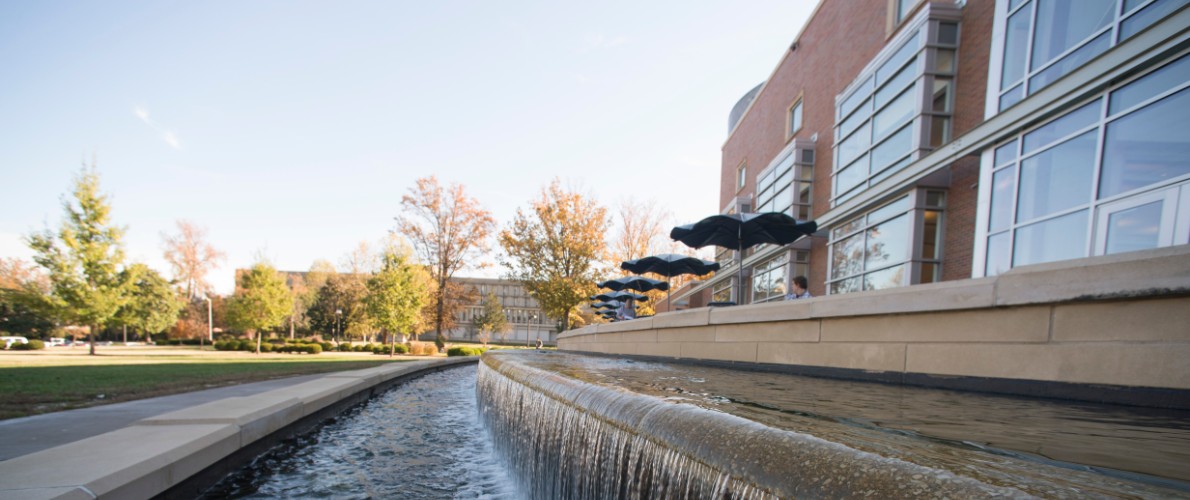 SIUC faculty teach in Honors at both the foundations and intermediate and advanced level. Our UHON seminars substitute for the core curriculum. at the intermediate and advanced level students work with faculty on independent studies, contracted courses, and theses.
Why Teach a UHON seminar?
Do you want to experiment, create, and collaborate in a teaching-research environment geared to asking big questions?
Are you interested in impacting general education in a changing world?
Do you enjoy interactive environments where students are prepared and eager to participate?
Would you welcome a small class of only 15 students?
All FTE credit goes to the home department of the faculty member.
Creating the Honors Environment
UHON faculty model lifelong practice of research-practice based learning. 
Not surveys, UHON courses introduce students to how particular disciplines approach enduring and pressing questions that are embedded in every discipline
When appropriate, courses may be writing intensive; integrate studies and creative practice.
Students are expected to fully participate in class, and should be given the opportunity to do so.
Characteristics of an Honors Course
Small enough for close attention to individual student learning.

 University Honors Program seminars (UHON 351) that satisfy University Core Curriculum requirements are capped at 15.
Chosen by a panel of their peers, all UHON seminars are taught by faculty who are leaders in their research and practice

Innovative in teaching and learning.

 Each UHON seminar is a memorable experience for both students and faculty in an engaged community of learning. Like graduate seminars, UHON courses offer sustained discussion, group projects, multi-media classrooms, Service learning, Problem-based Learning and/or independent research and creative activities.

Comprised of truly exceptional students.

 Eager to learn, well prepared, and broadly curious, UHON students generally motivate each other to assume much of the responsibility for the course themselves.

Original in content and focus.

UHON courses push disciplinary boundaries and some are organized in a cluster around a specific theme each year.   thus, each course can fulfill more than one area in the Core Curriculum.
Honors Student Profile
Guidelines for Honors Thesis
Guidelines for Contracted Courses