Call for Course Proposals
Main Content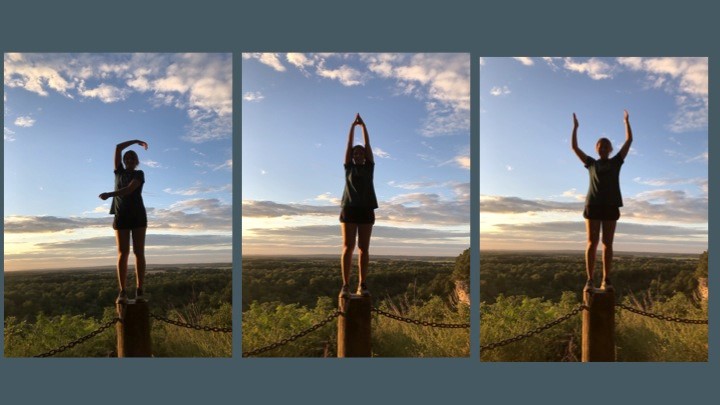 Call for Course Proposals:  Spring 2021
Due:  March 6th 2020.  Results will be announced by April 6, 2020
The University Honors Program invites SIUC faculty to propose courses for our Spring 2021 UHON 351 seminars. Honors students take these UHON seminars to fulfil their University Core requirements.  These classes introduce students to the foundations of intellectual enquiry in a comprehensive research university within the seminar-style model of collaborative learning.  We encourage experimental and interdisciplinary approaches that integrate theory and practice, the university and the community, and foster habits of critical thinking.  These foundational courses are not surveys in specific disciplines.  Rather, the objective is to engage students in exploring the big questions embedded in discipline/s, approaches or methods; and to deepen and broaden their ability to untangle major problems that confront us.  Why is your field of study important?  What does your method of analysis and research contribute to our understanding of the world and our place in it?  How does your pedagogy engage students in experimenting with and communicating concepts presented in your course?  How does your topic help students feel some sense of control over their lives? 
All SIUC faculty – from the sciences, arts, humanities, social sciences, and pre-professional programs -- are encouraged to apply. 
We invite proposals in either one of the following two categories:
General call for proposals: A topic of your choice that would be of interest to undergraduate majors from an array of academic disciplines. Remuneration:  faculty incentive, i.e., $3200 in OTS, if taught in addition to regular teaching duties; or Department incentive, i.e., $3200 to the Department for release of faculty to teach the course.   
Call for Honors Teaching Fellows in Cluster: You will join a cluster of Honors faculty whose classes coalesce around a specific theme.  Our Fall 2020-Spring 2021 theme is: From Cradle to Cradle.  Faculty in the cluster will participate in occasional seminars with others in the cluster, including graduate and undergraduates (by invitation); and make one public presentation on their research-teaching in the semester.  The Honors program will also coordinate our distinguished speaker series with the theme.    Honors teaching fellows will teach their courses on load and receive $3200 in OTS. 
Course Proposals are vetted by the Honors Advisory Council, comprised of faculty from all the Colleges.  Current members are:
Laura Morthland             CASA                                              Carola Daffner                 COLA
Lisa Brooten                   MCMA                                              John Fraedrich                 COBA
John Farrish                      AG                                               Om  Agrawal                     ENGR
Kelly Bender                     COS                                              Pradeep Ambati              COEHS
Call for Cradle to Cradle Cluster