CFP for the Cluster: The state of climate emergency: The earth and us
Main Content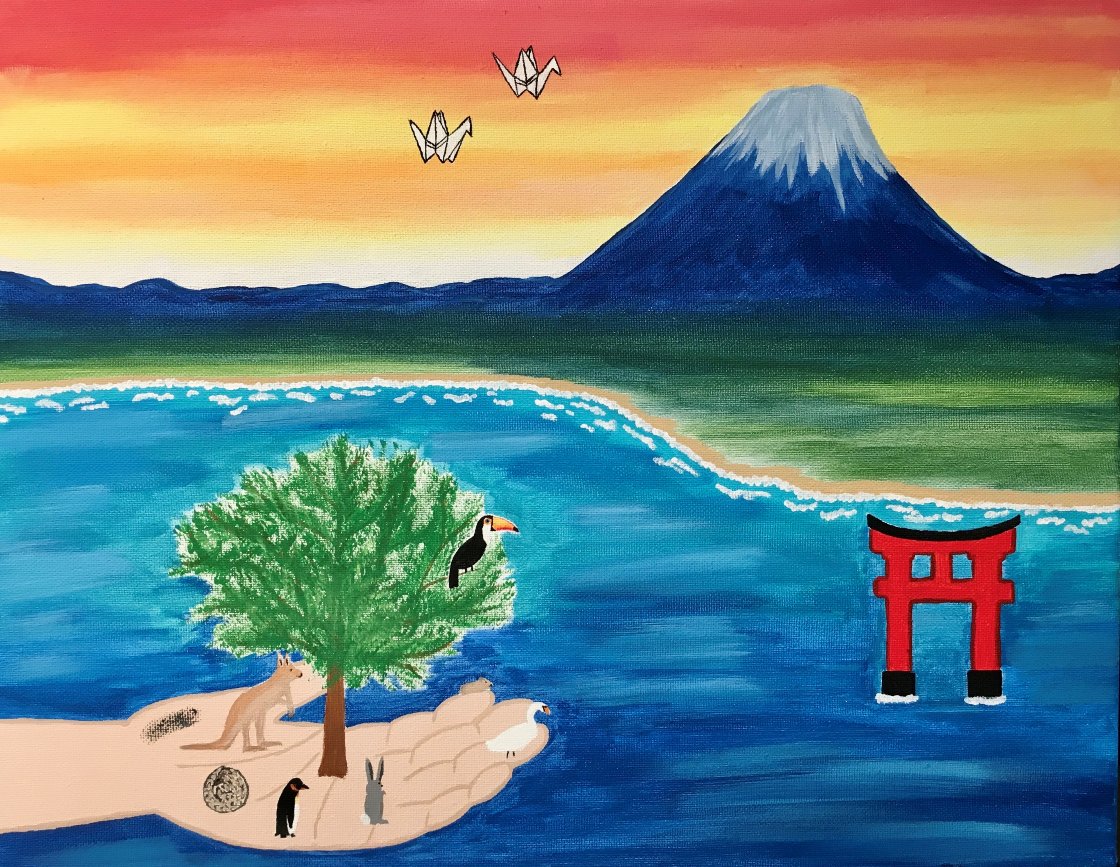 Call for Proposals:  Cluster
The state of climate emergency: The earth and us
This year's Honors theme is inspired by the heightened sense of urgency, world-wide, that the human relationship with the environment is in a state of breakdown and needs immediate attention.    2019 marked the end of the hottest decade on record. The United Nations intergovernmental panel on climate change reported in 2018 that the world had already warmed by 1 degree Celsius and could exceed the precarious 1.5-degree threshold over pre-industrial temperatures as soon as 2030. Given that each decade since the 1980s has been hotter than the previous, we may well consider 2019 to be the end of coolest decade yet to come – unless we reverse the path that has brought us here. 
In August 2019, Iceland held a funeral for the Okjökull glacier, marking its absence with a letter to the future inscribed on a plaque:
In the next 200 years all our glaciers are expected to follow the same path. This monument is to acknowledge that we know what is happening and what needs to be done. Only you know if we did it.
The University Honors Program is inviting proposals for UHON seminars from all SIUC faculty to grapple with the reasons for why we have reached this stage; and how we are imagining the crisis and organizing to meet the challenge.  Possible topics may include, but are not limited to:
The science of climate change.  What are the climate scientists telling us?
Local and global impacts of climate change. 
The politics of and stakes in conceptualizing and formulating policies and actions to address the ecological crisis.  How have the concepts of "environmental" and the "economic" shifted over time?
Historical and philosophical enquiries into the human relationship with the environment; the concept of historical and deep time; interpretations/representations of the human relationship with nature; the experience and representation of loss/hope in cultural, literary, and other artistic practices
Enquiry into the societal dimensions of the crisis; the inequity of its impact; and structural reasons for it.   
Artistic expressions and explorations of the human relationship with nature; intersections of bio-mechanics and bio-engineering in the arts; the narrative imagination in cli-fi and other literary forms, both contemporary and in history.
Renewable energy, eco design, bio-diversity, and bio mimicry
The environmental movement—its history and critique; reactions/hostility to it.