Opportunities
Main Content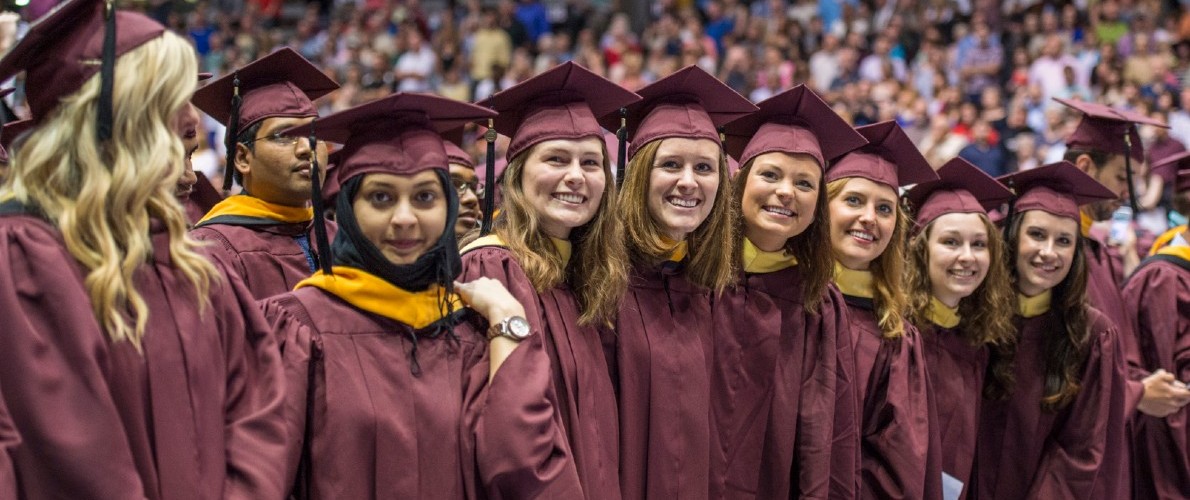 Student Research
I was selected for the Summer 2019 Duke Research Experience in the Electrical and Computer Engineering Department within the Edmund T. Pratt School of Engineering at Duke University. I hope to gain invaluable experience  under the direction of Professor Yiyang Gong with the project "Fluorescent Imaging of Neural Activity in Live Animals"."
- UHP Student Allison McMinn
Scholarship Advisement
Honors students include Fullbright fellows, Barry Goldwater, Morris Udall and Rhodes Scholars. The Honors Program advises and helps students apply for these competitive awards.
Read more.
LEADERSHIP OPPORTUNITIES
Student Involvement and Leadership Development actively strives to provide opportunities for students to enhance their leadership capacity and strengthen their campus engagement. Through environments that are socially just, culturally engaged, and civically involved, the office will enrich the students' overall educational experience. Being involved and building your leadership skills will aid you in your future!