Graduating Seniors
Main Content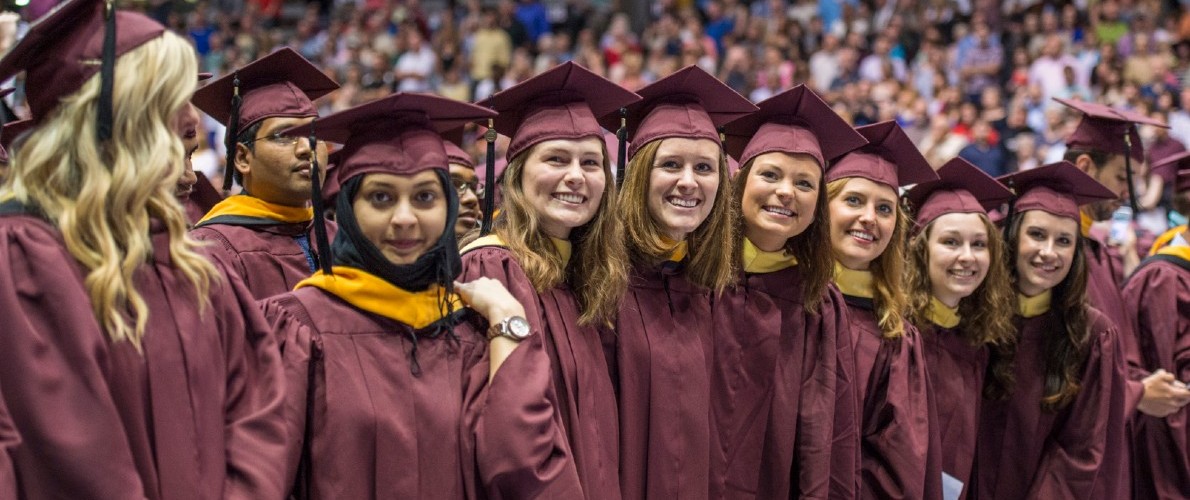 Congratulations to all our Graduating Seniors!!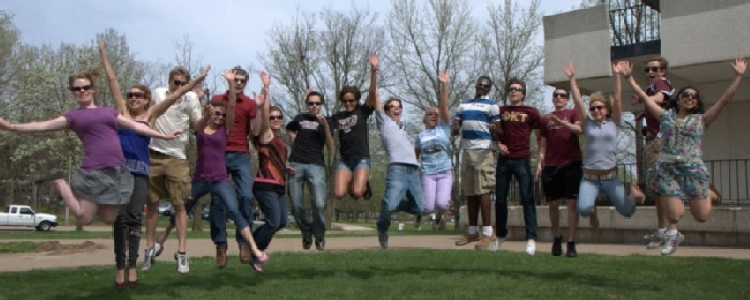 We are so proud to see you take off to the next chapter of life's adventure.  Yet, before the finish line, here are a few gentle reminders:
1. Make note of the SIUC University Excellence Ceremony on Friday, May 10th, 2019 where Honors students will receive their Certificate/Thesis medal/Cord, etc). Times are depending on major  and are TBA.  Check here for more.  Be on the look-out for an email from us and the Office of Sponsored Projects.
2. If you completed an Honors thesis, please submit it to OpenSIUC.
3. Please take this Exit Survey and email it to us at honors@siu.edu or bring it to the Front Desk.
UHP is committed to enabling our best and brightest to reach their utmost potential. Students from all academic disciplines said that the UHP has been the highlight of their academic careers.
We hope you will consider making a tax-deductible contribution and "invest in excellence" at SIU. More information about contributing can be found here.
411 Newsletter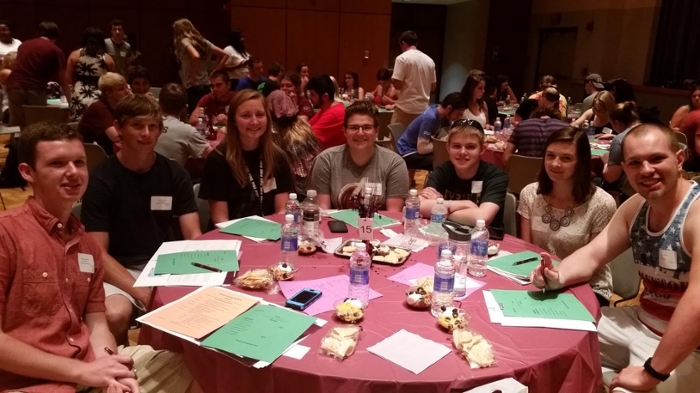 Our weekly newsletter, 4-1-1, where you get to know what is happening in University Honors-and what's coming up!  Read more