Contract Guidelines
Main Content
Contract Guidelines
Is there a class in which you would like to work more closely with the Professor?   This is usually the case if you would like to go above and beyond the class in an area of your interest.  Our faculty are passionate about teaching and sharing their research with students.  Yet, in working with you individually, they are also investing their time and intellectual labor in you.  Talk with your Professor, see if you can both agree upon your intellectual pursuits in the class, and fill in the Honors Contract Form.  This may well be the start of a lifelong relationship with a mentor and a friend. 
News and Events
Spring 2019
We have two exciting events this Spring, both around our Tenney Distinguished Speaker Series: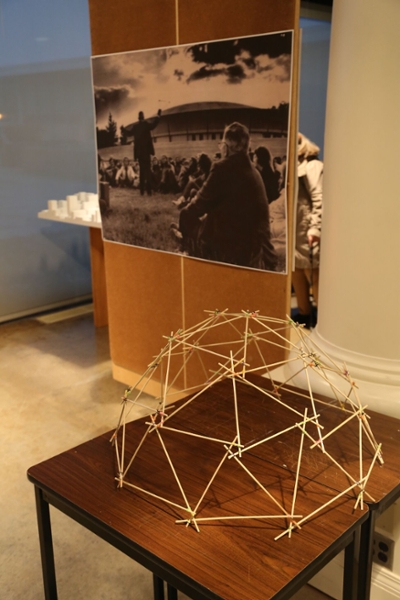 February 5-9th, 2019:  Celebrating the 50th anniversary of Buckminister Fuller's Operating Manual for Spaceship Earth legacy:  Read more.
April 28-May 4, 2019: Julius Caesar.  In conjunction with SIU's Theater Department's production of Julius Caesar, Professor Avrahm Oz will deliver the keynote address. Read More.