Scholarships: The University Honors Program
Main Content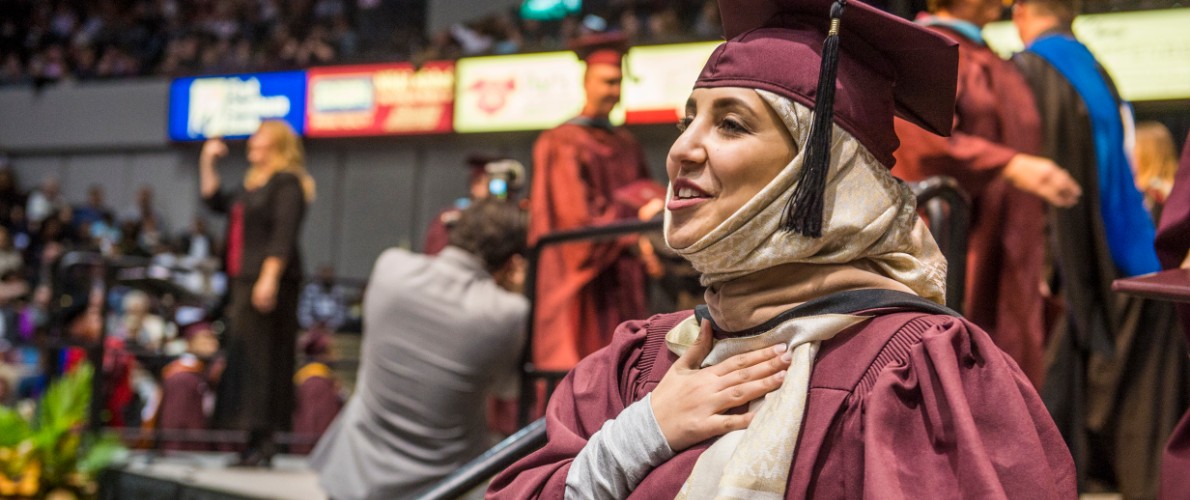 Scholarships—The University Honors Program
The UHP is calling for applications for the following scholarships for the Fall 19-Spring 20 Academic Year.
Tuition Scholarships, to the amount of $600 to be applied to your Bursar Bill.
Pam Huller Gwaltney Memorial Scholarship, cash award of $500 to be applied to your Bursar Bill.  This scholarship honors the memory of Pamela Huller Gwaltney, who served as the Director of the Office of Major Scholarship Advisement from October 2010 to December 2015.  As a mentor, Pam was dedicated to students realizing their potential as scholars and leaders, who are fully engaged with their communities.
Albert and Leyla D. Somit Honors Scholarship, cash award of a $1000 to be applied to your Bursar Bill.  This scholarship was established in 1984, by friends, staff members and colleagues of Albert Somit, then President of SIU, in honor of his 65th birthday.   The Somit Scholarship is awarded to students who exemplify the values of the University Honors program: Learn, Lead, Serve.  Somit Scholars are all-round students who are recognized for their academic achievement, leadership qualities, and civic engagement.  
Application deadline: March 22, 2019
You can find the Application Forms here: 
Scholarship Advisement
Honors students include Fullbright fellows, Barry Goldwater, Morris Udall and Rhodes Scholars. The Honors Program advises and helps students apply for these competitive awards.
Read more.
Other Scholarship Opportunities at SIUC
Morris Library announces two undergraduate research scholarships, Deadline is April 8, 2019.  Read more