Current Theme
Main Content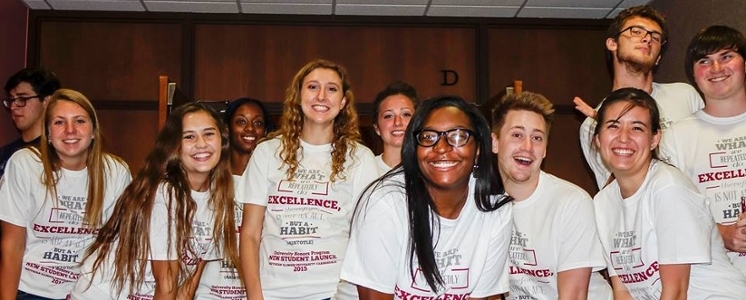 Fall 19-Spring 2020:  Survival
The concept of Survival is generally traced to Charles Darwin and the natural sciences, to the understanding of the human as a species interconnected with other life.  Survival also means to persevere and this connects us to all the ways in which history, memory, and knowledge is passed on through human artifacts and technological innovations.  Survival is, thus, both archeology, i.e., it looks into the past, as well as contemplates possible futures.  It brings together the arts, humanities, sciences, and social science.
Upcoming:  Fall 2020-Spring 2021:  From Cradle to Cradle
The phrase, Cradle to Cradle, comes to us from Sustainability Studies, most notably William McDonough and Michael Braungart's book, Cradle to Cradle:  Remaking the Way We Make Things (2002).  They propose that human creativity and ingenuity must be turned away from the logic of "Cradle to Grave" that has dominated the last two hundred years of industrial production.  It must be replaced, they suggest, by ways of living that mimic the regenerative cycles of nature.  In other words, instead of producing with planned obsolescence inbuilt into it,  we must create such that the end of life is the beginning of a new cycle.  
In this cluster, we seek to expand this concept beyond cycles of production and consumption to encompass all areas of life; to explore what regenerative thinking and living means from the multiple disciplines and approaches.  Possible topics may include, but are not limited to: