Honors Assembly Officers 20-21
Main Content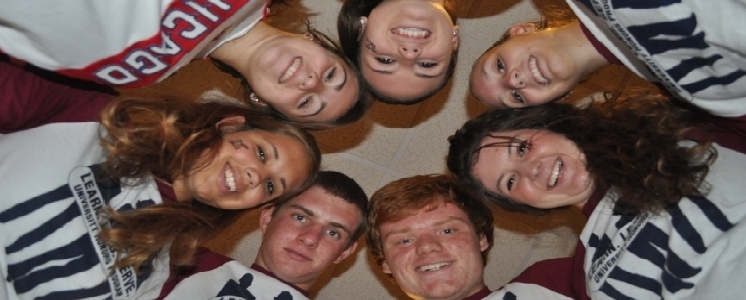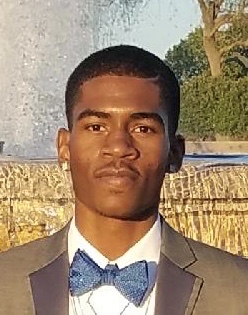 Martiece Arrington, President
I am a Saluki, a University Honors Student, a Communication Studies Major, a Golden Key Honors Member, a McNairs Scholar, and proud to be the 2020-2021 President of the University Honors Program's Honors Assembly. As the President of the Honors Assembly, I would like to welcome back our returning family and welcome in our new family members on behalf of the University Honors Program. Here at Southern Illinois University Carbondale, we pride ourselves as fighting Salukis. Although our reality has changed due to an unprecedented pandemic, our focus remains the same this upcoming academic year—continuing to strive towards success while representing the colors maroon and black.
---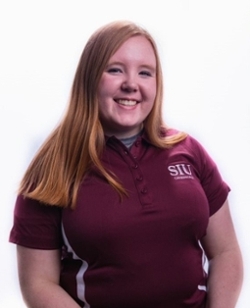 Megan Dunker, Vice President of Operations
It is an honor to serve as the Vice President of Operations for the University Honors Assembly. I am a junior from Mackinaw, Illinois studying Interpersonal Communication and Pre-Professional English. I plan to graduate in December of 2021 and am planning my next professional steps. Currently, I work as a Team Lead in the New Student Programs office as well as a Peer Tutor at SIU's Writing Center. I am also a member of Alpha Gamma Delta International Fraternity and the National Millennial and Gen Z Community. I love to read, volunteer, and play Animal Crossing in my free time. Through my work in the University Honors Assembly, I hope to understand the nature of leadership and integrity as modeled by some of the great leaders in history.
---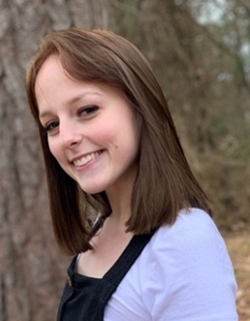 Maggie-Margaret Schlotter, Vice President of Cultural Experience & Diversity
The University Honors Program has provided me with the encouragement to be more involved in campus activities and has helped me find organizations that align with my values and interests. I have been involved in the Psi Chi/Psychology Student Association, first as a member and later as the Public Service Coordinator on the Executive Board, bringing volunteer opportunities, facilitating recruitment, and organize meetings and events for our members. In addition, I pursue my commitment to serve as an ally and tackle systemic racism through working as Vice President (this semester) of the Hispanic Student Council. I would love the opportunity to grow further as a leader and serve as a mentor to other students. I hope to bring more inclusivity to the program and campus through collaborating with my other student organizations as I promote the University Honors culture of Learn. Lead. Serve.
---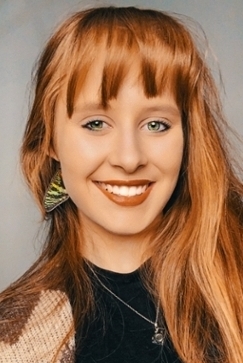 Leah Sutton, Director of Communications
I am a third generation Saluki from Highland, Illinois. Currently, I am a Senior in Photography and am minoring in Art History. I have served as President of Photogenesis and exhibited my work at the Cedarhurst Center for the Arts Gallery, Mt. Vernon, IL as well as in LUX Magazine. In addition to co-curriculars, I am the Photo Editor with the Daily Egyptian and an Orientation Leader with New Student Programs. I am currently applying to Northwestern University for a Master's of Science in Journalism specialization in Magazine. My favorite part of being a saluki is having great professors, who go above and beyond in helping students to reach their current and future goals. I believe that the learning opportunities that SIU has provided me would be simply unobtainable anywhere else. See my photographic work at: https://leahsuttonphotography.com/.
---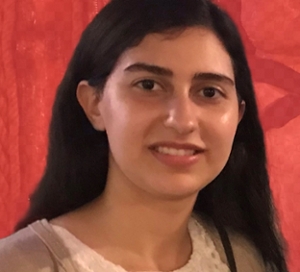 Lana Sawar, Academic Chair
This is my third year here at SIU. I study microbiology and intend to go to medical school when I graduate. In my free time, I enjoy reading, playing basketball, and hiking. I strive to make someone laugh or smile every day. I am dedicated to volunteering in the community and am looking forward to growing my leadership skills in the University Honors Assembly. We will be putting on an Honors Research Symposium in Spring 2021 and taking Honors students with their research presentations to a regional Honors Conference in Spring 2021. Servant leadership is the way I intend to help underprivileged population through my commitment to healthcare on the local and global level.
---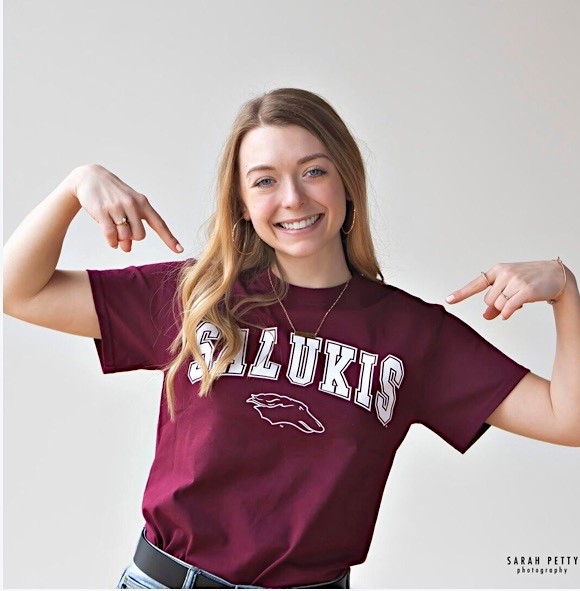 Grace Durocher, Vice President of Event Planning & Promotion
I am a sophomore majoring in Biochemistry and on the Pre-Med track. I hope to become an Anesthesiologist one day. Both of my parents are SIU alumni! On campus, I like to be involved in service and leadership. In addition to the Honors Program and Honors Assembly, I am involved in Women's Club Volleyball, the Pre-Health Professions Association Student Organization, and serve as a Saluki Science Ambassador. I work on campus in a bio-chem research lab, which is giving me valuable hands-on experience.
---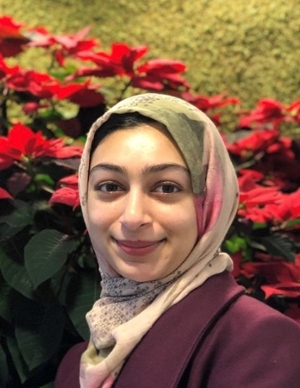 Maryam Makhdoom, Chair of Honors Symposium
I am in my fourth year of studies here at SIUC. I study public health and look forward to studying medicine upon graduating. I am particularly interested in the emerging interdisciplinary fields of global health diplomacy and am striving to educate myself on the related fields and topic. In my free time, I enjoy reading, painting, and cooking. I believe a strong sense of creativity and a life-long love for learning will help fuel my personal and professional growth. I have always been dedicated to supporting and serving my community and hope to become a better servant leader through my work with the University Honors Assembly. Chairing the Honors Research Symposium this coming Spring 2021 will require organization and outreach. This work is already underway!