Honors Assembly Officers 21-22
Main Content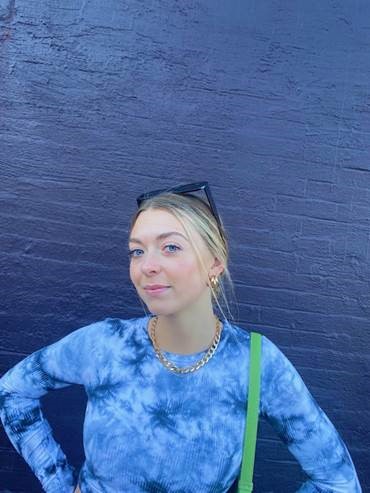 Grace DuRocher – President
I am honored to serve as the President of the UHP's Honors Assembly this semester. I am a junior from Springfield, Illinois studying Chemistry and am on the Pre-Med track. I have hopes of attending medical school after my time here at SIU and to go on to serve my community as a physician. Here on campus, I also play on the Women's Club Volleyball, am a member of the Pre-Health Professions Association, and work in a chemistry research lab on campus. Off campus, I work at Carbondale Memorial Hospital as a Lab Phlebotomist. I truly enjoy working in a team, whether it be on the court, in the lab, or in the hospital. I look forward to building my leadership and teamwork skills this semester working alongside these incredible women in the Honors Assembly this semester.
---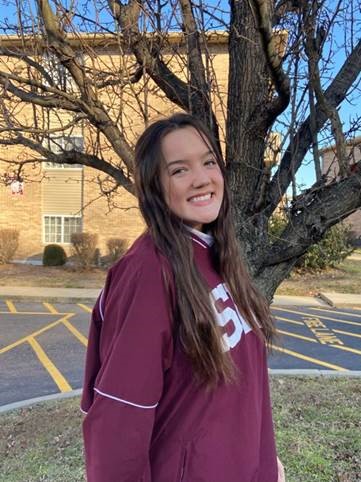 Emma Wallestad – VP of Event Planning and Promotion
I am a Junior majoring in Dental Hygiene, and I'm planning on attending dental school after graduating from SIU. On-campus, I am also involved with being a co-president for the SIU Women's Volleyball Club, a member of the Pre-Health Professions Association, and collaborating on a grant. Off-campus, I'm gaining lots of experience by working off-campus as a dental assistant at a local practice in Carbondale. In my free time I enjoy hanging out with my friends, hiking, working out, art, and serving my community. I'm striving to gain further professional and leadership skills within the Honors Assembly, along with more opportunities for my future!
---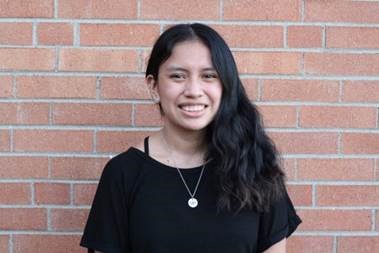 Julia Beckner – VP of Cultural Experience and Diversity
I am a second year majoring in Zoology on a Wildlife Biology track and am also minoring in art. In addition to being a member of the honors assembly I am the vice president of Zeta Theta Omega co-ed professional fraternity and a part of the leadership team at The Wesley Foundation. I am excited to get to know more of you and work alongside you during my time here at SIU. In my free time I love to volunteer, be active, cook, and find new ways to be creative. I hope to be the best servant leader I can be and to carry out our "Learn. Lead. Serve." motto to the best of my ability.
---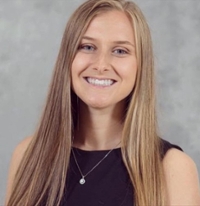 Arianna Goss – Vice President of Communications
I look forward to serving the Honors program during this upcoming year. I am from Sainte Marie, IL and I study healthcare management with minors in long-term care and health informatics. I am involved with the Chancellor's Scholars Program, REACH program, Undergraduate Student Government, Student Healthcare Management Association, Honors Pre-Law Scholars program, and Delta Zeta Sorority. This upcoming year will hopefully give us a taste of normalcy back and I look forward to serving SIU and Honors students.
---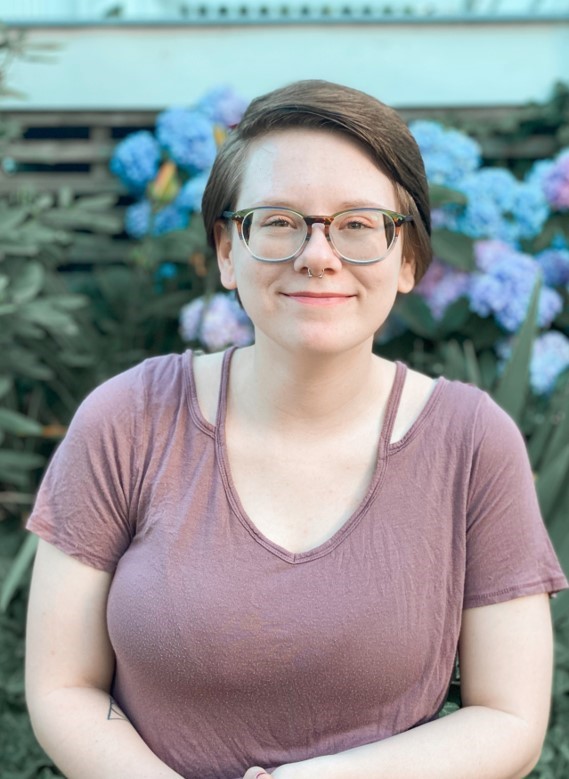 Katie Hosick – VP of Operations
I am a Senior studying Anthropology with minors in Forensic Science and American Sign Language. My pronouns are She/They and I am a member of the LGBTQ+ community. I am very honored and excited to serve as the Vice President of Operations for the University Honors Assembly. The Honors program provides students with an abundant amount of opportunities and I am very happy to help with that! I plan to graduate May 2022 and pursue a career in Forensic Anthropology, but I am open to all opportunities including Human Osteology or Biological Anthropology. My dream job is to work at the National History Museum at the Smithsonian. Volunteering is a big part of my time at SIU and of the Honors Program. As a member of the RSO, Saluki Service Dawgs, I volunteer training service dogs so that they may assist their human partner when they are ready! I hope to bring more inclusivity to the Honors Program and our campus and to lead by example, following the University Honors Program's motto of "Learn. Lead. Serve."
Previous Honors Assembly Officers