Honors Staff
Main Content
UHP STAFF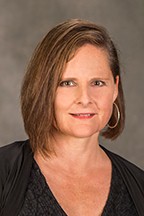 Melinda Yeomans, Ph.D.
Associate Director
Fulbright Program Adviser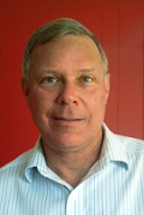 David Milley
Assistant Director
milleydr@siu.edu
618/453-1691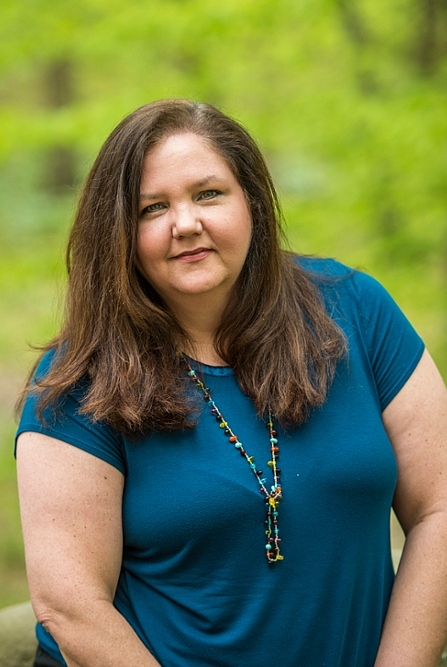 Elizabeth Donoghue
Assistant Director
jdonoghue@siu.edu
618/453-3471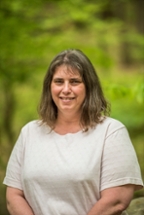 Betsy Back
Office Administrator
eback@siu.edu
618/453-2822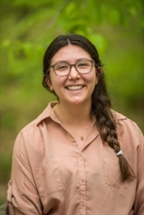 Alexaundra (Lexy) Baird
Office Support Specialist
honors@siu.edu
618/453-2824
Staff bios
Honors News!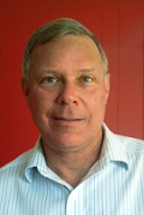 David Milley, Assistant Director, University Honors Program, and one of our mentors, received the Delta Kappa Gamma International Society of Key Women Educators Literary Award for reading to students for over 22 years!  David's reading to children began in 1997 when he was in Berea, Kentucky, and answered an ad that said "to be a child's champion, volunteer at Berea Head Start."  On the first day, he sat on the carpet and read to a group of children.  The teachers exclaimed, "You'll have to do this every time" and the rest is history.