Honors Staff
Main Content

HONORS NEWS!
Elizabeth Donoghue and Melinda Yeomans attended the National Collegiate Honors Council (NCHC) Conference in New Orleans, November 2019. 
David Milley received the Delta Kappa Gamma Outstanding Supporter of Literacy Award from the Delta Kappa Gamma International Society of Key Women Educators for reading to students for over 22 years!  David's reading to children began in 1997 when he was in Berea, Kentucky, and answered an ad that said "to be a child's champion, volunteer at Berea Head Start."  On the first day, he sat on the carpet and read to a group of children.  The teachers exclaimed, "You'll have to do this every time" and the rest is history. 
Honors Staff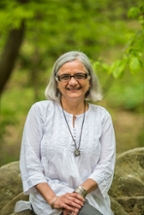 Jyotsna Kapur, Ph.D.
Director

Dr. Jyotsna Kapur is a Professor of Cinema and Media Studies, who is cross-appointed with Sociology. Her research and teaching interests include: Marxist-feminist theory of media arts and culture; the politics of labor, class, race, and sexuality in neoliberalism; History and theory of the documentary idea; Third Cinema; and Global children's media culture. She is the author of The Politics of Time and Youth in Brand India: Bargaining with Capital (2013); Coining for Capital:  Movies, Marketing, and the Transformation of Childhood (2005); and with Keith Wagner, Neoliberalism and Global Cinema: Capital, Culture and Marxist Critique (2012). She is currently working on 19th century rethinking of the relationship between art, technology, and mass production relating it to the emerging thinking, including Marx's, of the concept of species-being and its relationship to the artistic impulse. Awards include a Fulbright Teaching Fellowship and an NEH Summer fellowship. She deeply values education as a means for self-realization for the individual student and society as a whole. CV
---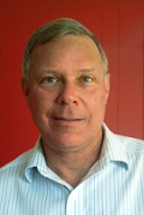 David Milley
Assistant Director

David joined the Honors team mid-fall semester 2014, coming from the Bluegrass of central Kentucky. A native of Massachusetts, with a B.A. in English from Gordon College and M.Ed. in Educational Administration and Counseling from Rhode Island College, he has been highly affiliated with students in campus activities, co-curricular life, leadership development, orientation, residence life, student government, and organizations at six colleges in Massachusetts, Rhode Island, Iowa, and Kentucky, along with academic support, personal enrichment and wellness teaching with middle school students in Kentucky. He has had an active civic engagement "career" focusing on child and youth advocacy in community, educational, human services, recreational, spiritual, and youth program settings in Mount Vernon IA, North Adams, MA, and Berea, KY.
---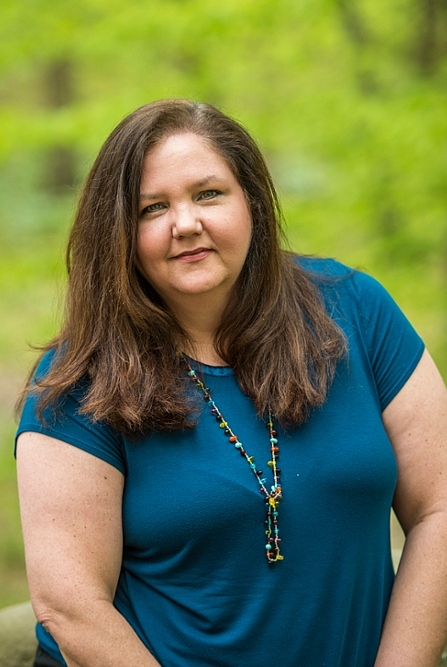 Elizabeth Donoghue
Assistant Director

Elizabeth serves as a student mentor and works on new initiatives and programming. She is passionate about the transformational role of education and loves working with and encouraging students to cultivate and take advantage of all the opportunities available during their collegiate years. Elizabeth holds a BA in Theater and a Master's degree in Communication Studies from SIU Carbondale. She is active in a number of community organizations, including the local Sierra Club chapter (Shawnee Group) where she serves on the Executive Board; and has been a WDBX community radio volunteer for over a decade where she produces and hosts a weekly talk show focusing on environmental issues from a local to a global perspective. In her spare time, she enjoys exploring the beauty and nature of Southern Illinois, seeing movies, and spending time with her daughter. She plays music (bass and guitar) and is currently working on a recording project. She also loves playing Catan and takes her weekly game night very seriously.
---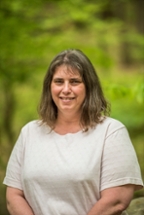 Betsy Back
Office Administrator

Betsy is a native of Southern Illinois with an Associate Degree in Accounting from Shawnee Community College. She is active in Girl Scouts as a traditional Troop leader and a Special Interest Troop leader, the Registrar for her Service Unit, a member of the Annual Meeting Committee for her Council, and the Task Group Meeting Coordinator for the Process & Procedures group for the Girl Scout Experience Fund Committee for her Council. In her spare time, she enjoys traveling, watching movies, and spending time with her family and friends.