Main Content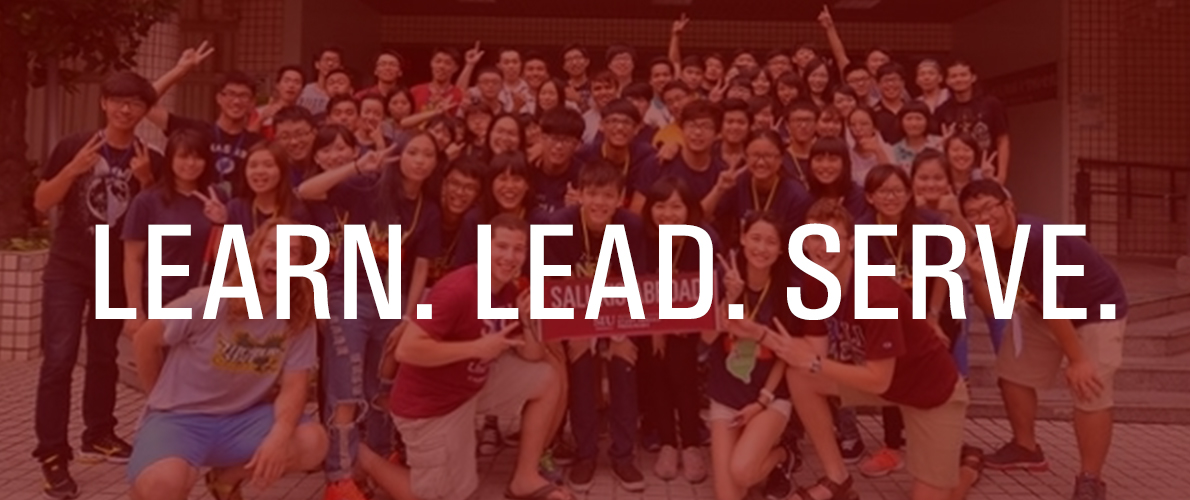 UNIVERSITY HONORS PROGRAM
The University Honors Program (UHP) is a university-wide undergraduate program that models the intellectual excitement and individualized attention of a small college of liberal arts and sciences within a comprehensive research university. It is designed to reward SIU's best students for their high academic achievements and ambition to contribute to society. We mentor each student individually, empowering them to take charge of their education; form enduring relationships; and develop life-long habits of thinking independently and working collaboratively. Through our motto of Learn. Lead. Serve we work with the whole student, introducing them to academic, leadership, and service opportunities on our campus and beyond.
Our distinguished faculty
Our Honors mentors
Our award winning students
Our living learning community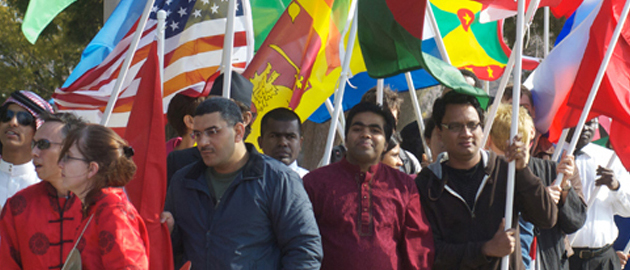 The University Honors Program is proud to welcome students on a journey of self-realization that explores all of one's potential.  Our students are multi-faceted and ambitious about making a difference. They have an intellectual breadth and curiosity; often desire double majors or a couple of minors; have made an impact through service and extra curricular activities in their communities; and dream big.
Student Spotlight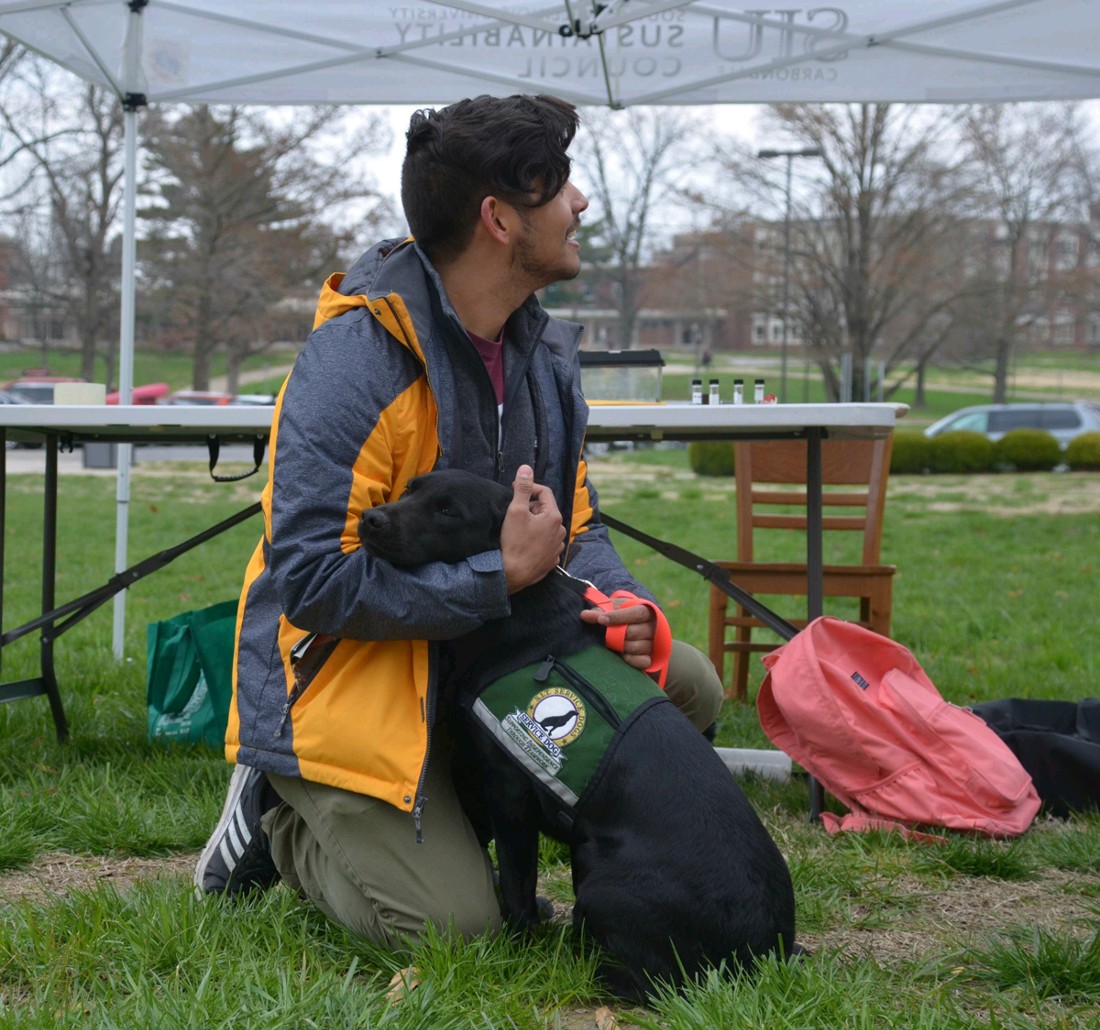 Luis Prado, a senior from Westmont, Illinois, is working as an intern at the Williamson County 911 to analyze the current routes and geography patterns of the emergency responders. A big portion of Prado's job is working with raw data sets to update the information and ensure personnel have access to the most accurate routes.
The Honors Curriculum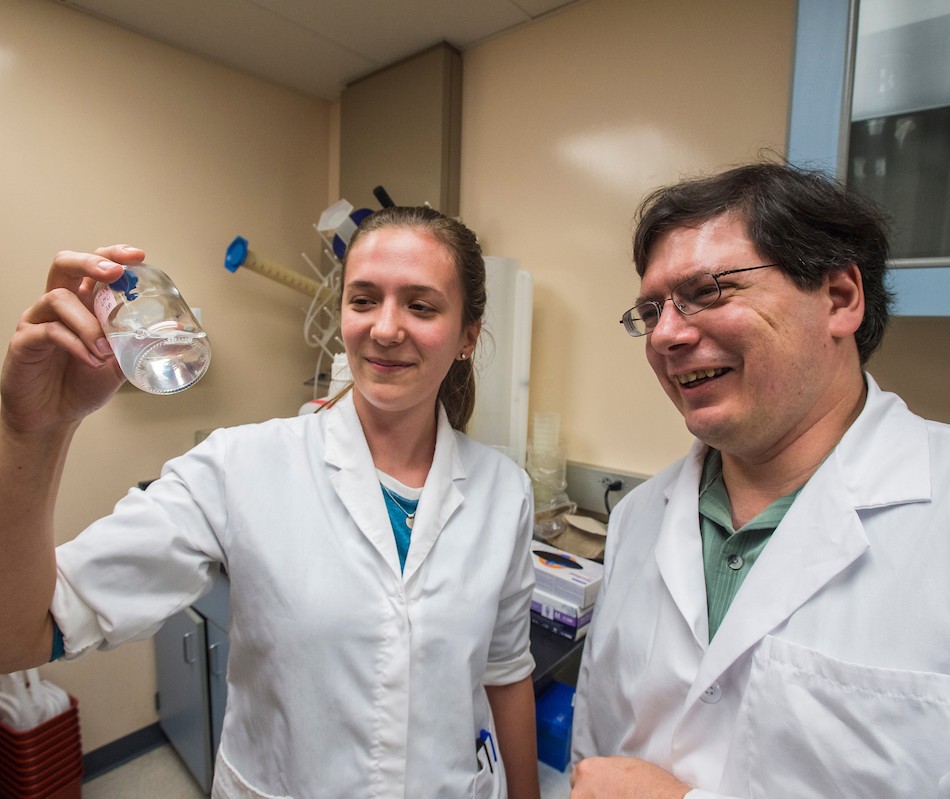 University Honors deepens and widens the college experience. We build foundations in multi-faceted thinking through an array of seminar-style classes that fulfil the University Core Curriculum. At the intermediate and advanced level, Honors students deepen their academic experience by independent studies/contracting courses and working on thesis with faculty.