Main Content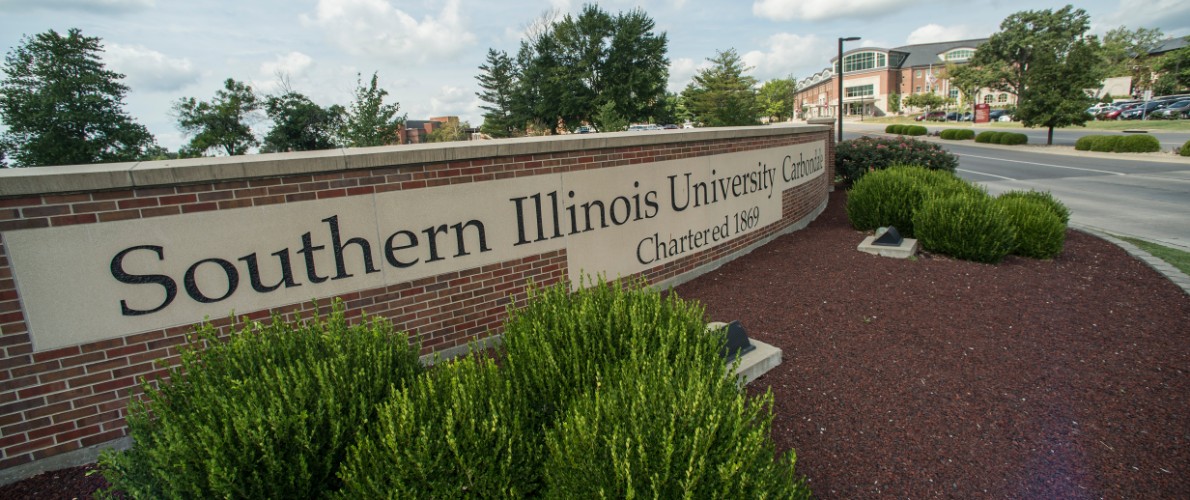 UNIVERSITY HONORS PROGRAM  
The University Honors Program (UHP) is a university-wide undergraduate program that models the intellectual excitement of a small college of liberal arts and sciences within a large research university. It is designed to reward SIU's best students for their high academic achievements. We mentor each student individually, empowering them to take charge of their education; form enduring relationships; and develop life-long habits of thinking independently and working collaboratively. Through our motto of Learn. Lead. Serve we work with the whole student, introducing them to academic, leadership, and service opportunities. 
Faculty teaching in Honors come from all disciplines across the campus, create classes that innovate in concept and course design, and bring their research into the classroom. Each year, the Honors program explores a theme through some of our classes and events.  Our theme for the Fall 2019-20 year is Survival.
University Honors deepens and widens the college experience.  We build foundations in multi-faceted thinking through an array of seminar-style classes that fulfil the University Core Curriculum and introduce you to the ways in which various disciplines tackle big questions and problems.  From Fall 2019, we will offer a class that is generated by students taking the initiative to bring together faculty to address a topic they want to learn about. See Fall 2019 courses here. 
At the intermediate and advanced level, Honors students deepen their academic experience by independent studies/contracting courses and working on thesis with faculty.   Your Honors Mentor will suggest pathways to explore, including scholarships, internships, resume building, statements for grad school, and service opportunities, as you plan for life after graduation.
Selecting Courses
Honors Living
SIU Points of Pride
Welcome New Students!
Congratulations on your acceptance in the University Honors Program! 
We are delighted to have you join a cohort of multi-talented, curious, and engaged students-some of them will become your life-long friends.  By July 15th, you will receive from us an email with the name of your Honors Mentor.  We also look forward to welcoming you at the Orientation Blast on August 16th.  Read more
See you soon and have a happy rest of the summer!