Main Content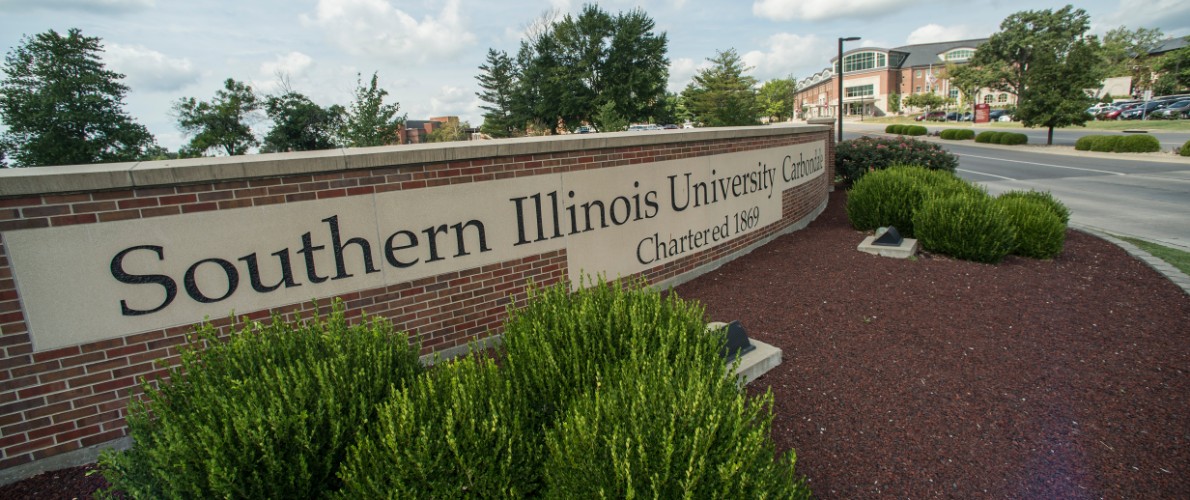 UNIVERSITY HONORS PROGRAM  
The University Honors Program (UHP) is a university-wide undergraduate program that models the excitement of a small liberal arts within a large research university.  It is designed to reward SIU's best students for their high academic achievements. We mentor each student individually, empowering them to take charge of their education, form enduring relationships, and develop life-long habits of  thinking independently and working collaboratively.  Through our motto of Learn. Lead. Serve we work with the whole student, introducing them to academic, leadership, and service opportunities.   Our students are multi-faceted, engaged, and eager to make a difference.   And, we help forge connections for them across the campus community and beyond, both local and global.  
Students choose from a changing array of seminar-style classes that fulfil the University Core Curriculum;  enhance their academic experience with independent studies and thesis with faculty; and are supported by their Honors Mentor.  Faculty teaching in Honors  come from all disciplines across the campus, create classes that innovate in concept and course design, and bring their research into the classroom.  Each year, some of the courses cohere around a theme.   Our theme for the Fall 2019-20 year is Survival.
Scholarship advisement in Honors
Fall 2019 Courses
Spring 2019 Courses
Honors Living
Honors Students are Moving On...
Spring-time in University Honors
Student showcase: Students of UHON 351: Medieval Manuscripts and Secret Languages will present their manuscript projects and share their experiences conducting hands-on research in Special Collections.  In this class, taught by Professors Jeffrey Punske (Linguistics) and Jacob Haubenreich (Languages, Cultures, and International Trade), students have been studying the history of medieval manuscripts and early printed books, code-making, and various aspects of Medieval life, all through the lens of the Voynich Manuscript, often considered "the most mysterious book in the world."  May 9, 2:45-4:45, Morris Library Rotunda
Month of Julius Caeser:  In conjunction with SIUC's Theater Department's production of Julius Caesar, we reflect on the themes that Caesar evokes today. April 28-May 4.  Read more
Celebrating the 50th anniversary of Buckminister Fuller's Operating Manual for Spaceship Earth legacy: February 5-9, 2019.  Read more: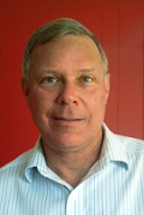 David Milley, Assistant Director, University Honors Program, and one of our mentors, received the Delta Kappa Gamma International Society of Key Women Educators Literary Award for reading to students for over 22 years!  David's reading to children began in 1997 when he was in Berea, Kentucky, and answered an ad that said "to be a child's champion, volunteer at Berea Head Start."  On the first day, he sat on the carpet and read to a group of children.  The teachers exclaimed, "You'll have to do this every time" and the rest is history.