Apply Now!
Main Content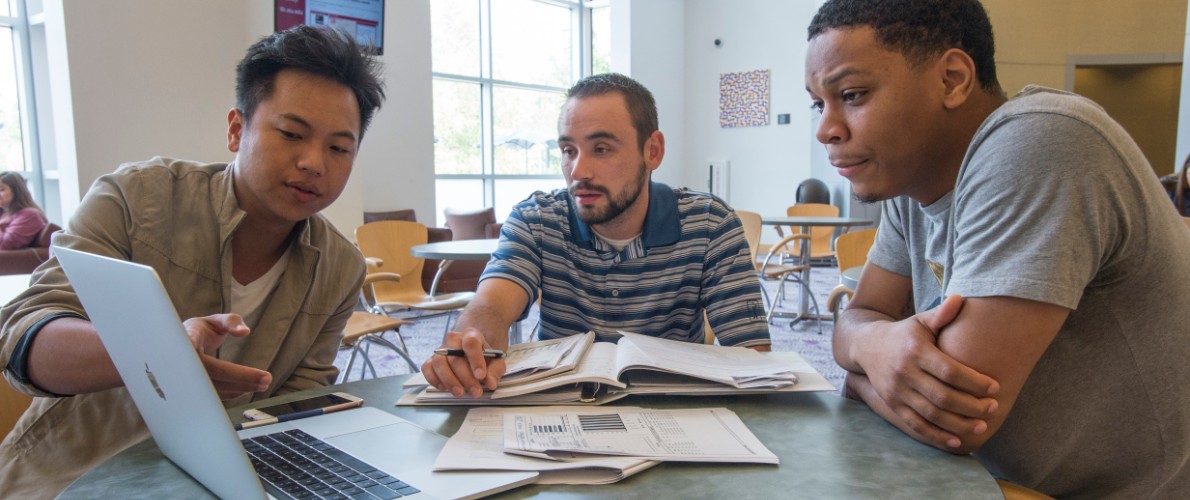 Deadline:
None - we take rolling applications, once you have been admitted to SIUC.
We recommend incoming Fall students to apply in the summer of when you plan to arrive.
If you're a current SIU student, we recommend you apply as soon as possible or before your Junior year.
How to Apply?
To join, please fill out this application and return to the University Honors Program via:
Email: honors@siu.edu
Fax: (618) 453-2831
Mail: 605 Agriculture Drive, MC 6532, Carbondale IL 62901
*If you mailed your application and have not heard back within 10 days, please double check with our office. We highly encourage you to submit your application via email at this time.*
In Person: Morris Library Room 180
Why Join Honors?