Eligibility
Main Content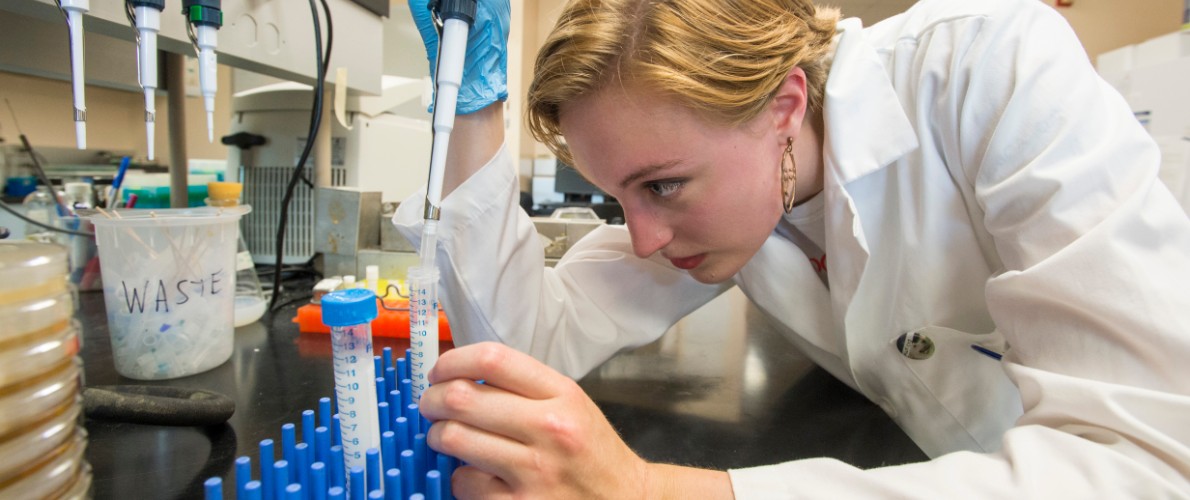 Welcome to the University Honors Program 
This is an exciting time to join the University.  Higher education is in a state of flux--your generation is the most information savvy, globally attuned, and aware of the possibilities and threats to our future as a species.  The Honors Program is designed to empower you to explore all the resources of a comprehensive research university; connect you to the campus community and beyond, and to discover your own path.  We do this by creating the intellectual community and personal attention of a small college of liberal arts and sciences, within a comprehensive research university.
Join us if:
You are drawn to asking big questions in collaborative, interdisciplinary settings
You wish to make a difference in the world and are curious to explore ways to do so through academic work and community engagement.
You are eager to become involved in research and creative practice both in and outside of the classroom
You are hungry for the experiences and friendships that will launch you on a lifelong quest for knowledge and personal growth
Honors students are encouraged to pursue:
Research experiences with faculty and graduate students, many times providing the foundation for a thesis or special project.
Field studies, practicum, conference presentations related to academic study.
Study Abroad experiences coordinated by the Study Abroad Program or by the student's academic program/College.
Job shadowing, externships and internships related to identified career choice.
Honors students are highly encouraged to become involved in University life:
Serve with university departments, programs, Registered Student Organizations.
Engaged with Honors RSO, the Honors Assembly and as Honors Ambassadors.
Active residency in our Abbott and Smith Halls Living-Learning Communities.
Attend and support diversity of university activities and special events.
Fulfill 20 civic engagement hours per year, a blend of community/university service.
Eligibility:
Entering freshmen qualify for admission on the basis of an ACT composite score of 23/SAT 1140  (or higher) or a high school GPA of 3.3/4 (or higher). However, we know that this score is only one aspect of your full potential.  We look at your application as a whole -- your intellectual explorations thus far; your extra-curricular activities; personal experiences and personal context; and engagement with the community.
Students who receive the Chancellor's or Excellence scholarship from SIUC are automatically accepted pending submission of the application and letter of intent.
Continuing SIUC students qualify for admission to the UHP on the basis of having completed 12 credit hours with a cumulative GPA of 3.3 or higher.
Transfer students with at least 12 semester hours of transfer credit qualify for admission to the program on the basis of a cumulative GPA of 3.3 or higher on all non-SIUC college-level work.
APPLY NOW!  complete the UHP Application Form and mail or bring it to the UHP Office, Morris Library, Suite 110.
Requirements for the Honors Certificate