The Honors Curriculum
Main Content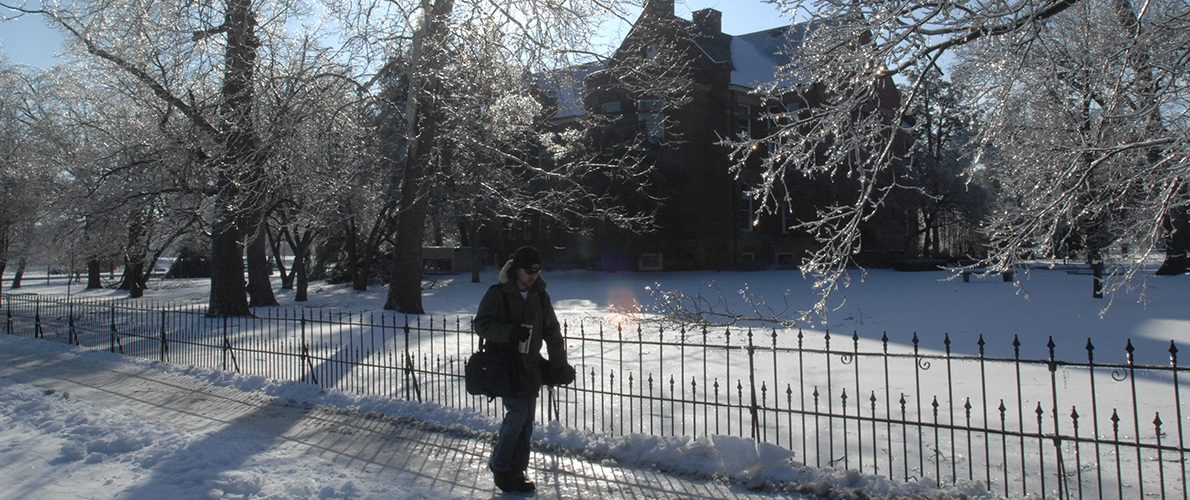 University Honors deepens and widens the college experience.  We build foundations in multi-faceted thinking through an array of seminar-style classes that fulfil the University Core Curriculum and introduce you to the ways in which various disciplines tackle big questions and problems. At the intermediate and advanced level, Honors students deepen their academic experience by independent studies/contracting courses and working on thesis with faculty.   
Listed below are the types of courses which may be taken to earn credit in the University Honors Program: 
UHON 351: Honors Seminars
Departmental Honors Recognized courses
Contract courses
Independent Study
Thesis
Internships and Travel/Study Programs
Procedures and policies
One of the advantages of being at a comprehensive research university is that our students work with faculty across disciplines, pursuing research that seeks to make a difference in the world.
What would you like to study?  And, who should teach it?

Each year Honors takes on a theme that is explored across our seminars.