What's Hapenning in Honors
Main Content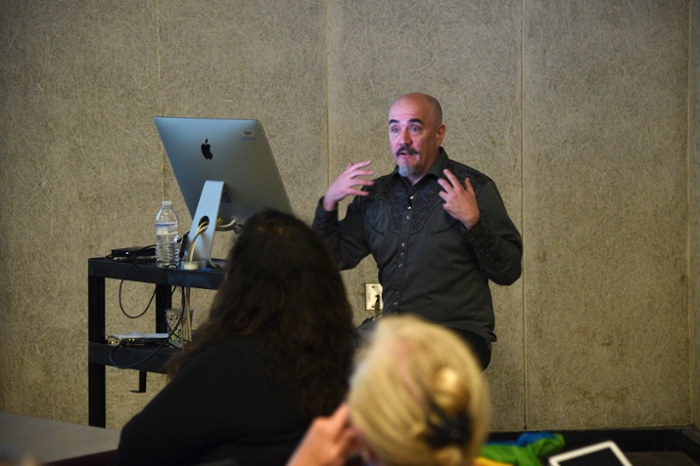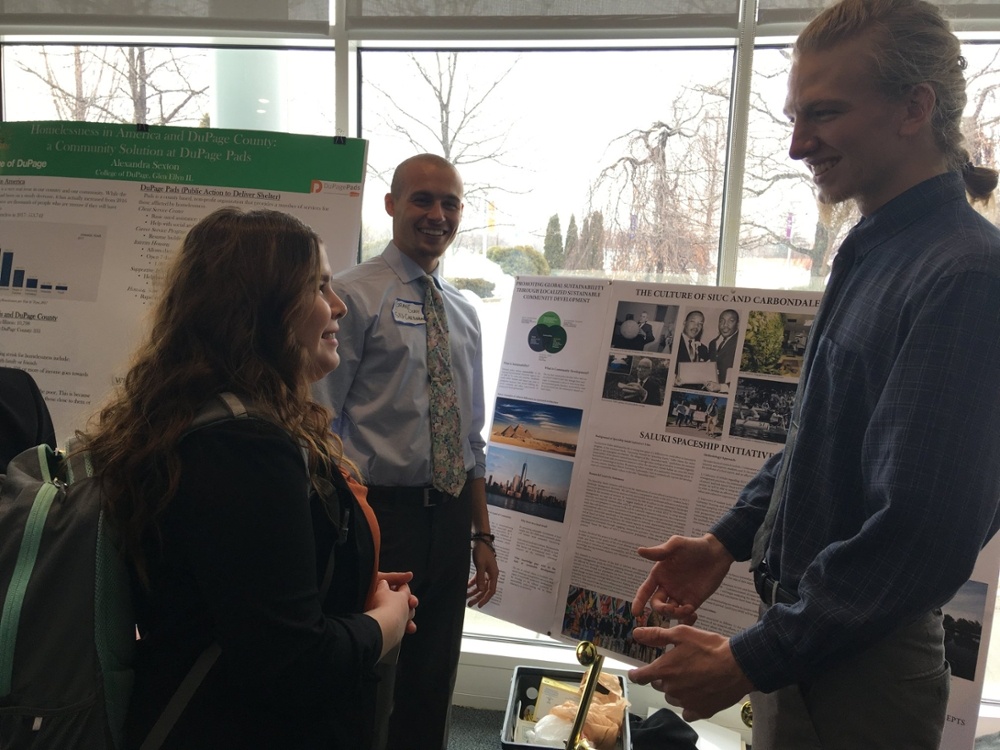 The University Honors Program collaborates with campus collegaues to celebrate a month around
Labor and Art.
From August 29-September 27, there will be poetry reading, presentations, screenings, and an art exhibit. 
check it out here
Honors Lecture Series
Each year, the UHP brings distinguished speakers to our campus.  These presentations offer an opportunity to bring together various disciplines to consider significant questions related to the human condition. In addition to the public lecture, we host workshops, critiques, and explore other forms of intellectual exchange and collaboration.  There are two major lecture series:
MICHAEL & NANCY GLASSMAN LECTURER SERIES were established by Micahel and Nanacy Glassman.  Nancy and Michael met when they were students at SIUC and have continued to support SIUC by establishing the Lecture series. The list of our distinguished speakers is here.
The CHARLES D. TENNEY DISTINGUISHED LECTURER SERIES is named after Charles D. Tenney, who joined the English Department in 1931 and played a significant role as the Provost in transforming SIU from a teacher's college into a research university.  The series is animated by the ambition to  to bring the university together in reflecting on big problems, concerns and themes that confront us. The list of our distinguished speakers is here.