Our Alumni
Main Content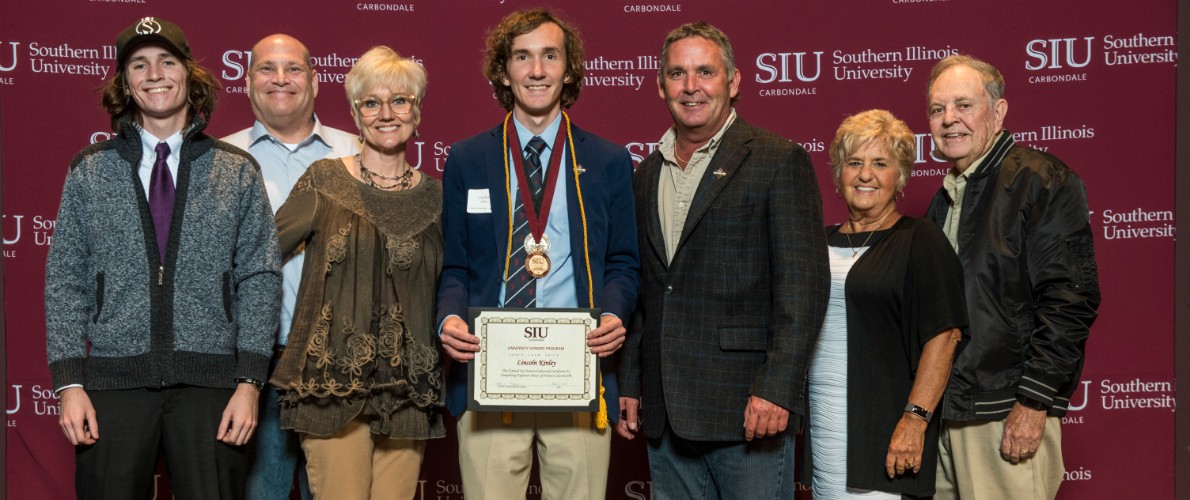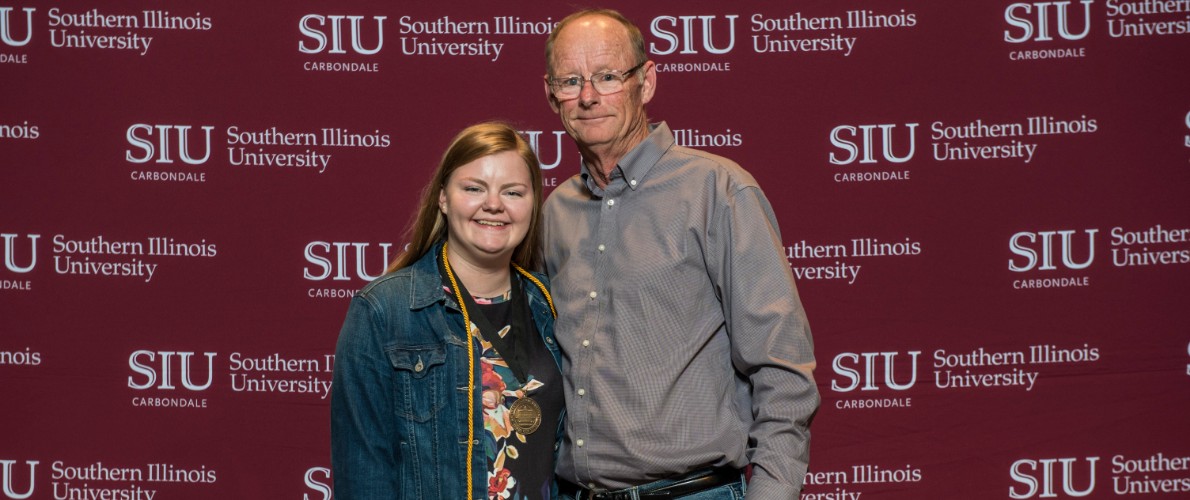 Thank you for sharing your journey with us. We wish you every success in your future endeavors!
Our 2019 Graduates: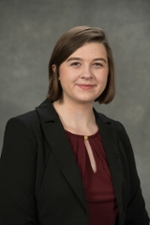 Madison McMinn, has accepted the highly competitive NSF Graduate Research Fellowship. Awarded to less than 10% of applicants, the NSF GRFP recognizes extraordinary students pursing graduate study in the STEM field. Past winners of this award include Nobel Prize winners and have gone on to make highly significant contributions to the field of science. Madison will graduate Spring 2019 and is currently planning on attending Northeastern University.
---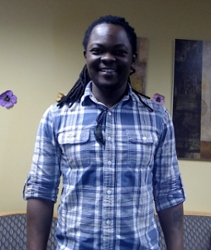 Francois Gatimu: "After graduating I plan to attend the Political Science International Relations (POIR) Ph.D. program at the University of Southern California with full funding.  I will be studying political science with a focus on International Political Economy, Comparative Politics & Quantitative Methods."
---

Mary McGee :  "I will be pursuing a master's degree in Student Affairs in Higher Education from Colorado State University. I look forward to working with, mentoring, and leading students on college campuses for the rest of my life!" 
---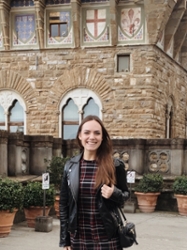 Jori Bonadurer: "After graduating, I will attend John Cabot University in Rome, Italy with a full tuition scholarship for a Master of Arts in Art History with the plans of pursuing a museum career. In the Summer of 2019, I will be an intern at the Peggy Guggenheim Collection in Venice, Italy assisting with museum operations and the Venice Biennale."
---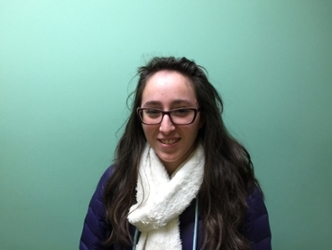 Olivia Martinez: "I plan to move to Kansas City, MO where I have accepted a Manager position with ALDO Group. I will also be showing my senior design collection in various fashion shows including Huntsville, Alabama, Nashville Fashion Week, and Kansas City Fashion Week."
---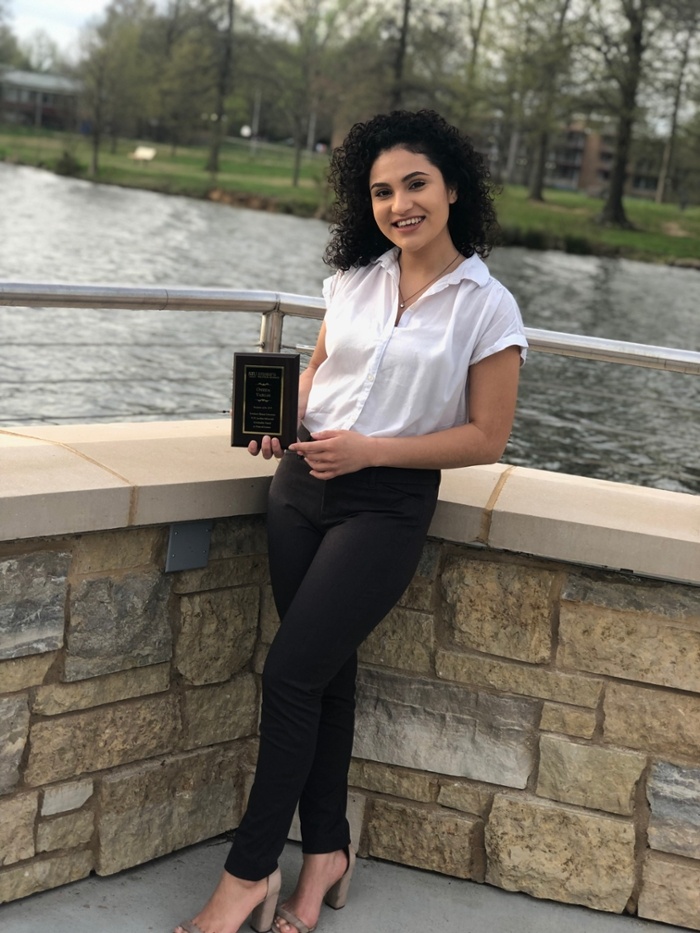 Oneida Vargas: "The past few years at SIU have been full of extraordinary experiences with amazing people. I've been a part of numerous student organizations and involved in activism within the university as well as in the community. Fortunately, I met people who helped guide and mentor me throughout college. After graduation, I'm going to take a year off and work. Then, I plan to go to law school to become an immigration attorney."
Read More about our graduates at Alumni News.