Our Students
Main Content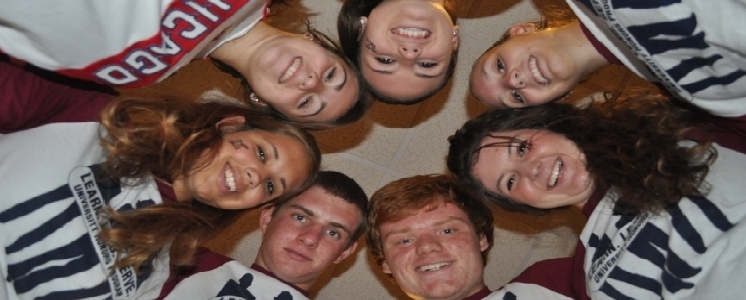 Welcome to the University Honors Program 
This is an exciting time to join the University.  Higher education is in a state of flux--your generation is the most information savvy, globally attuned, and aware of the possibilities and threats to our future as a species.  The Honors Program is designed to empower you to explore all the resources of a comprehensive research university; connect you to the campus community and beyond, and to discover your own path.  We do this by creating the intellectual community and personal attention of a small college of liberal arts and sciences, within a comprehensive research university.
Join us if you...
Eligibility
Requirements for the Honors Certificate
Benefits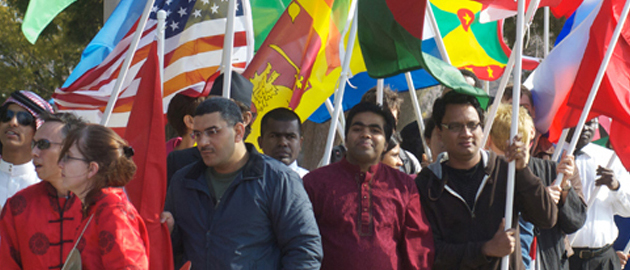 The University Honors Program is proud to welcome students on a journey of self-realization that explores all of one's potential.  Our students are multi-faceted and ambitious about making a difference. They have an intellectual breadth and curiosity; often desire double majors or a couple of minors; have made an impact through service and extra curricular activities in their communities; and dream big.
Honors Living Learning Community
 The Living Learning Community builds a strong foundation for university life and is the start of life-long friendships. University Honors students live in Abbott and Smith Hall, both on West Campus. Read more
The Honors Curriculum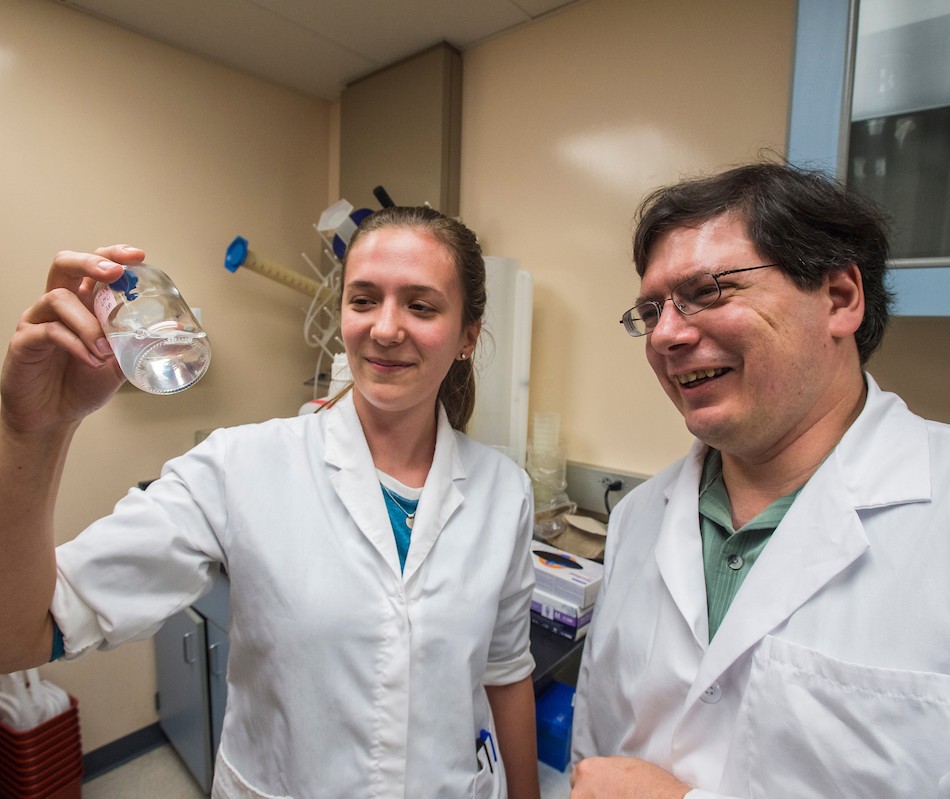 University Honors deepens and widens the college experience. We build foundations in multi-faceted thinking through an array of seminar-style classes that fulfil the University Core Curriculum. At the intermediate and advanced level, Honors students deepen their academic experience by independent studies/contracting courses and working on thesis with faculty.