Current Students
Main Content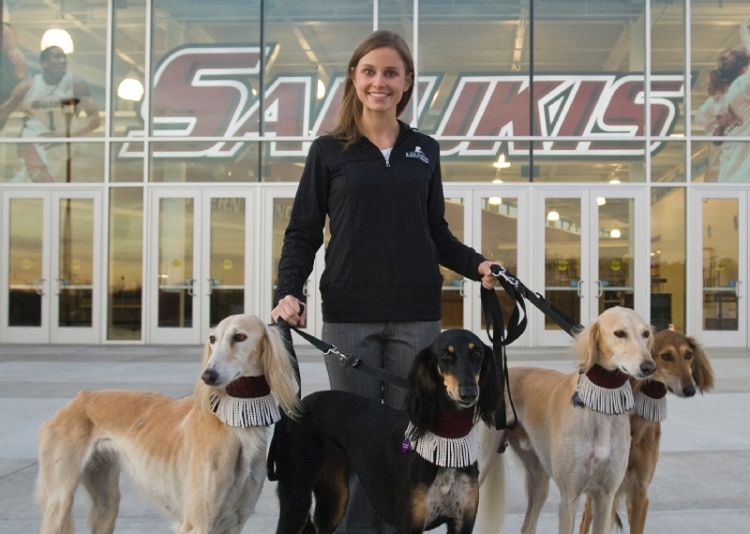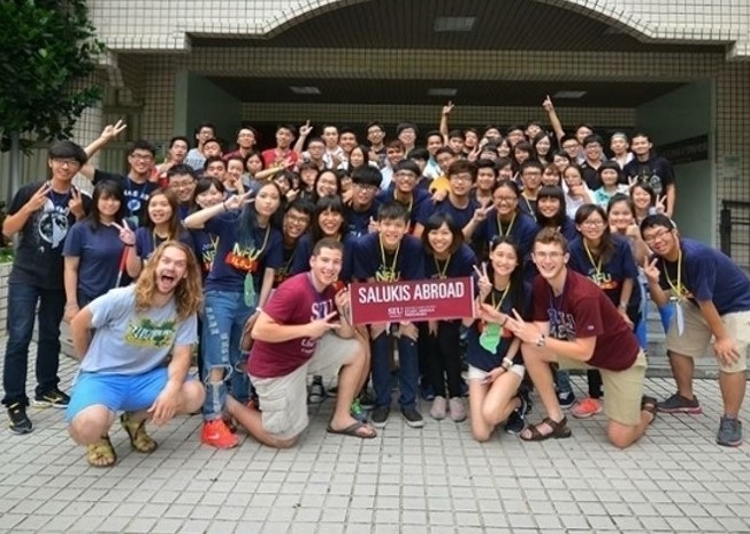 Requirements
Upon admission into the UHP, students will complete the:
Honors Certificate: Completion of 18 hours of UHP-approved coursework. This work may include up to 6 hours of AP or up to 6 hours of honors courses taken at other institutions. The total number of courses must include one UHON 351 course and may include a senior project or thesis under the direction of faculty member. These are prepared in advance and approved by the director of the UHP. For transfer students with an Associates Degree, the number of UHP-approved coursework is 12 credits may include a senior project or thesis.
Download the Application.
Staying in the UHP requires satisfactory progress toward the Honors Certificate. Exceptions may be approved by the program director or associate director. Students must maintain an SIU GPA of 3.3 or higher on all classwork, and have no failing grades in Honors courses.
If the student's cumulative SIU average drops below 3.3, the student will be placed on probation for one semester, if it remains below 3.3 for two consecutive semesters, students will be suspended from the program for at least one semester. Students may reapply for admission to the UHP when their cumulative SIU GPA rises to 3.3 or higher. Students who receive a failing grade in an Honors course will be suspended, without a term of probation. Students on suspension and probation lose all rights and membership privileges.
Students must complete 20 hours per academic year in volunteer service to the local community, as well as meet with their Honors mentor every semester.
Congratulations to all our Graduating Students!!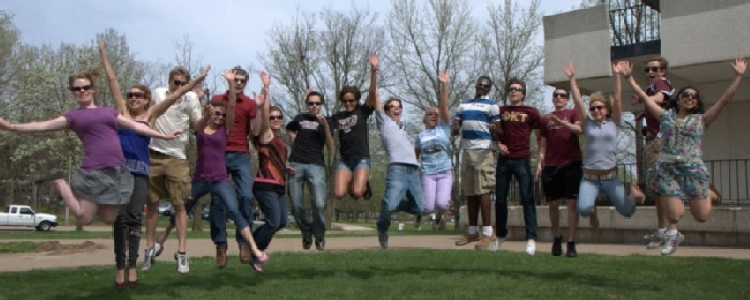 We are so proud to see you take off to the next chapter of life's adventure. 
Here are a few gentle reminders before you hit the finish line:
1. If you completed an Honors thesis, please submit it to OpenSIUC.
2. Please take this Exit Survey and email it to us at honors@siu.edu.
Meet our December 2020 graduating class!