The Honors Experience
Main Content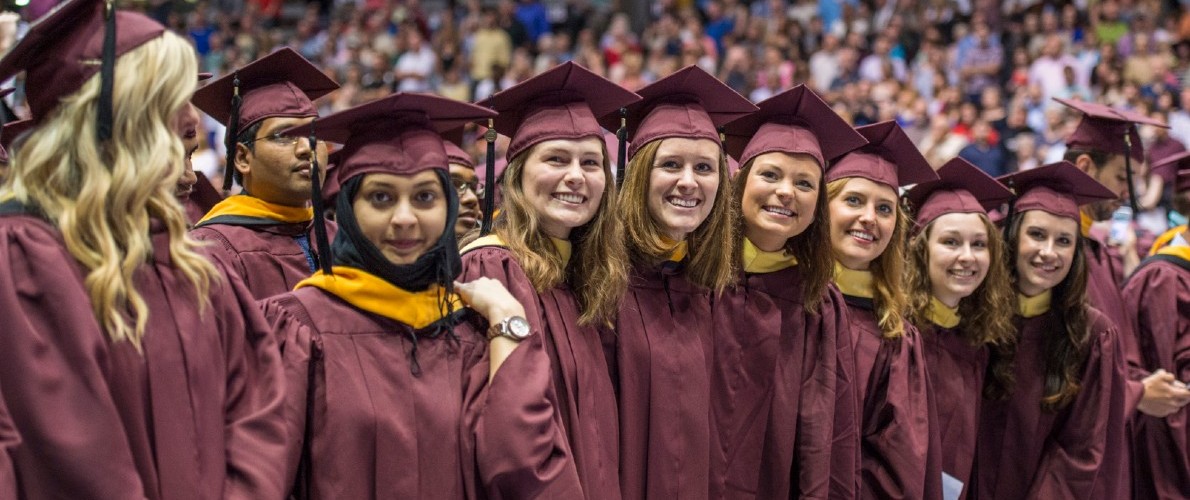 Research Opportunities in Honors
One of the advantages of being at a comprehensive research university is that our students work with faculty across disciplines, pursuing research that seeks to make a difference in the world.  The Mentors in the University Honors program will help connect you to faculty and academic resources;  the local community; and  other opportunities to explore your potential and find your own path.  Read more about Research in the Honors Program.
LEADERSHIP OPPORTUNITIES
Student Involvement and Leadership Development actively strives to provide opportunities for students to enhance their leadership capacity and strengthen their campus engagement. Through environments that are socially just, culturally engaged, and civically involved, the office will enrich the students' overall educational experience. Being involved and building your leadership skills will aid you in your future!
Honors Living Learning Community
 The Living Learning Community builds a strong foundation for university life and is the start of life-long friendships. University Honors students live in Abbott and Smith Hall, both on West Campus. Read more
Honors Service
Our students are eager to make a difference. They engage with multiple activities that enrich our campus and local community as well as broaden their own horizons. Read more