Learning by Doing
Main Content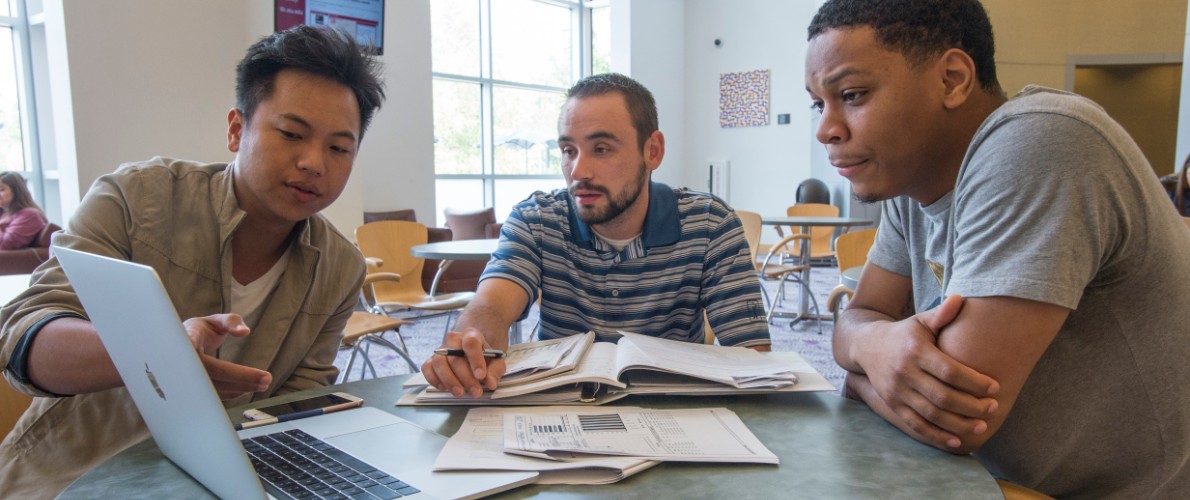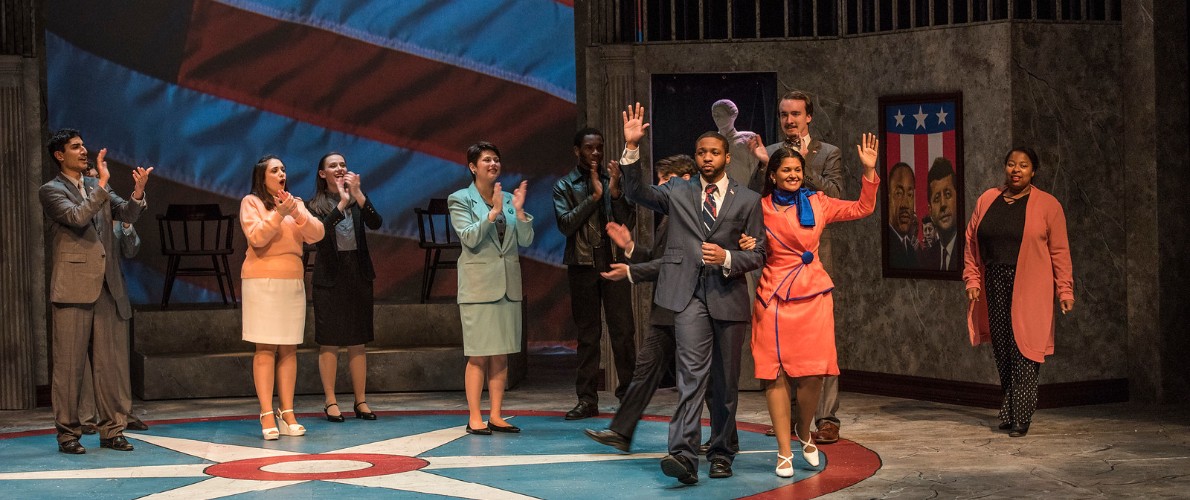 An Honors education prepares students to tackle real world problems and therefore our students are never far from the field, lab, studio or the community.  Experiential learning is occurs in varied ways, ranging from internships, independent studies and projects, leadership roles to study abroad opportunities.
Experiential learning
Spring 22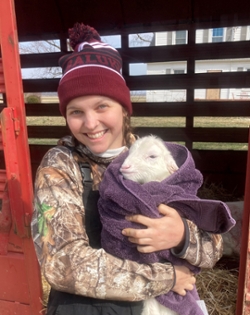 Carly Etter (junior majoring in Animal Science with a specialization in Pre-Veterinary Medicine and minoring in Chemistry and Art Education) worked at the Clinton County Large Animal Veterinary Clinic in Breese, Illinois where she assisted in performing an emergency, on-farm C-Section on a sheep in less than thirty seconds. The three triplet girls are thriving and completely healthy! She also diagnosed a Hereford beef cow with pneumonia and next to it is an ultrasound of a Holstein dairy calf about four months old. Carly practiced pregnancy checking hundreds of dairy cows and relaying this valuable information to the farm owners.
---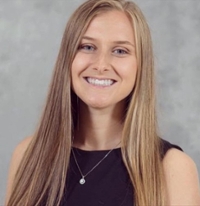 Arianna Goss (Health Care Management, minoring in Long term health care, Health information, and communication studies) has accepted an internship with the University of Michigan Future Public Health Leaders Program (Michigan FPHLP), which is funded by the Center for Disease Control and Prevention (CDC). The program lasts 10-weeks and includes a one-week CDC showcase event.