Our Honors Mentors
Main Content

All Honors students are required to meet with their Honors mentor prior to registration each semester. This is in addition to advisement within your major. Ideally, Honors mentoring and course selection should take place before the student meets with their major advisor. Honors mentoring is to ensure that the student is making satisfactory progress in the UHP and to make sure they are up-to-date on information and opportunities. 
Mentoring appointments are for 30 minutes. An announcement will be made on The 4-1-1 requesting that you set up an appointment with your Honors mentor.
About your mentoring appointment: 
Come prepared! Know your outstanding Core Curriculum requirements.
If you have questions about your major's degree requirements, contact your primary academic advisor prior to your visit with your Honors mentor
Be on time! It is essential that you arrive on time; if you are late for your scheduled appointment, you risk being bumped to a later time slot.
If you need to cancel, please contact the office ahead of time.
Meet our Honors Mentors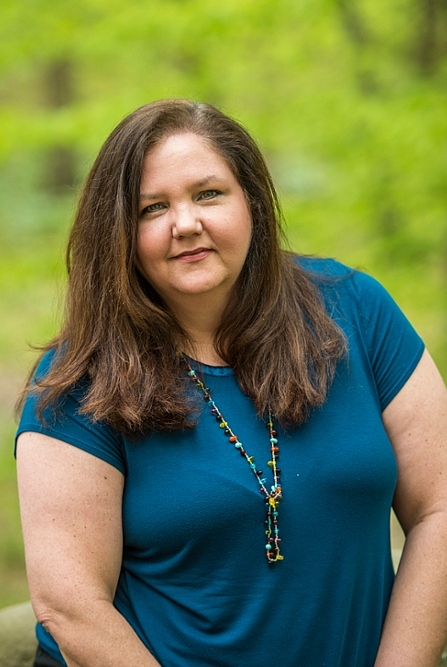 Elizabeth Donoghue
Assistant Director
jdonoghue@siu.edu
618/453-3471
Elizabeth Donoghue is passionate about the transformational role of education and loves working with and encouraging students to cultivate and take advantage of all the opportunities available during their collegiate years.  Elizabeth holds a BA in Theater and a Master's degree in Communication Studies from SIU Carbondale.  She is active in a number of community organizations, including the local Sierra Club chapter (Shawnee Group) where she serves on the Executive Board; and has been a WDBX community radio volunteer for over a decade where she produces and hosts a weekly talk show focusing on environmental issues from a local to global perspective.  In her spare-time she enjoys exploring the beauty and nature of Southern Illinois, seeing movies and spending time with her daughter. She plays music (bass and guitar) and is currently working on a recording project. She also loves playing Catan and takes her weekly game night very seriously.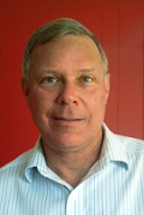 David Milley
Assistant Director
milleydr@siu.edu
618/453-1691
David Milley joined the Honors team mid-fall semester 2014, coming from the Bluegrass of central Kentucky.  He is a native of Massachusetts, with a B.A. in English from Gordon College and a M.Ed. in Educational Administration and Counseling from Rhode Island College.  David has been highly affiliated with students in campus activities, co-curricular life, leadership development, orientation, residence life, student government and organizations at six colleges in Massachusetts, Rhode Island, Iowa and Kentucky, along with academic support, personal enrichment and wellness teaching with middle school students in Kentucky.  He has had an active civic engagement "career" focusing on child and youth advocacy in community, educational, human services, recreational, spiritual and youth program settings in Mount Vernon IA, North Adams, MA and Berea, KY.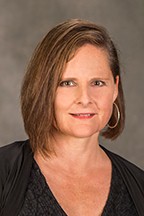 Melinda Yeomans, Ph.D.
Associate Director
Fulbright Program Adviser  
Melinda Yeomans
is the receipient of SIUC's Distinguished University Honors Teaching Fellow for 2016-2017 and the Campus Mentor Award for 2018.  Her educational background in interdisciplinary humanities and interest in global citizenship, teaching excellence, and intercultural communication are the foundations of her mentoring in the Honors Program.   Currently she serves as Education Chair for the United Nations Association of Carbondale, and as the SIU Fulbright Program Advisor. She has been invited to speak locally and nationally on topics of teaching excellence, inclusion, culturally responsive teaching, and progressive education. She has developed and taught courses for the University Honors Program, Communication Studies, the College of Education, the Department of English, The Center for Teaching Excellence, and Women, Gender, & Sexuality Studies. As Associate Director of the University Honors Program, she serves in many roles, including assessment, outreach, and UHP leadership development. She has served as Provost Assessment Fellow and is the advisor of three Registered Student Organizations including the United Nations Association RSO, For Kids' Sake, and the Honors Assembly. She has developed and led a course for the UHP Global Seminar series entitled "Global Citizenry & the New Cuba" (
as reported by KFVS-12
).