Living learning community
Main Content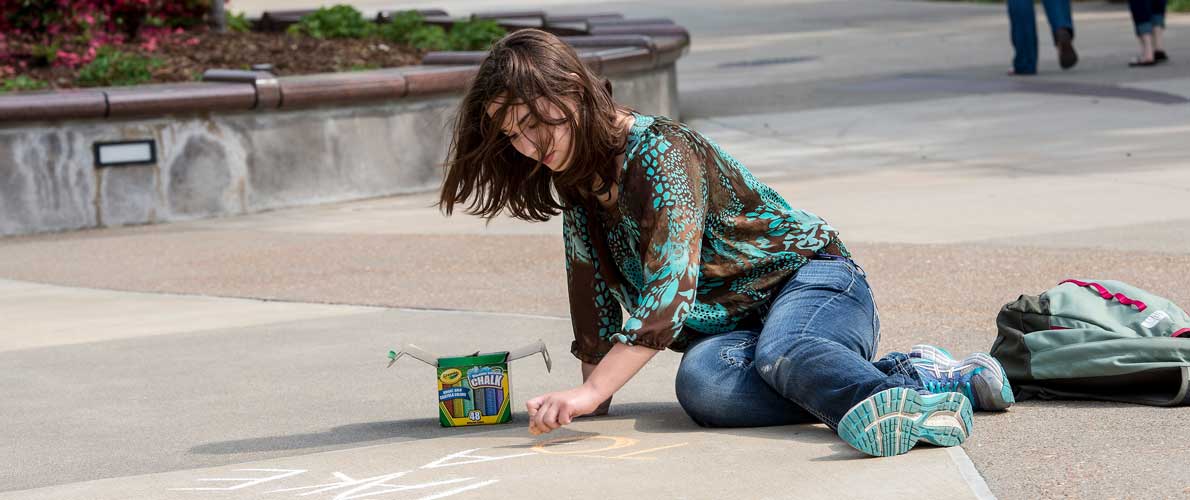 The Living Learning Community builds a strong foundation for university life and is the start of life-long friendships.   University Honors students live in Abbott and Smith Hall, both on West Campus.  These are thriving communities, throbbing with social events, leadership and service opportunities, special workshops and academic support.  There really is no other time, such as this one--living along our beautiful lake, with your peers from all disciplines, who will support and challenge you.
Eligibility: The University Honors Program Living Learning Community (LLC) is open to students in the University Honors Program. First-year Honors students who have not elected to reside in the LLC of their academic program or in a Shared Interest LLC are strongly encouraged to live in the Honors LLC. All second-year Honors students (except Engineering) are strongly encouraged to continue living in the Honors LLC for their sophomore year to continue the many benefits of this Living Learning Community.
If you have questions about eligibility or would like more information about the Honors LLC, contact the individual listed below. For general LLC information, contact the University Housing Education & Outreach office at 618.453.7535 or email at housing@siu.edu.
CONTACT
David Milley, 618.453.1691 or milleydr@siu.edu
Learn more about residence life at SIUC