Scholarships
Main Content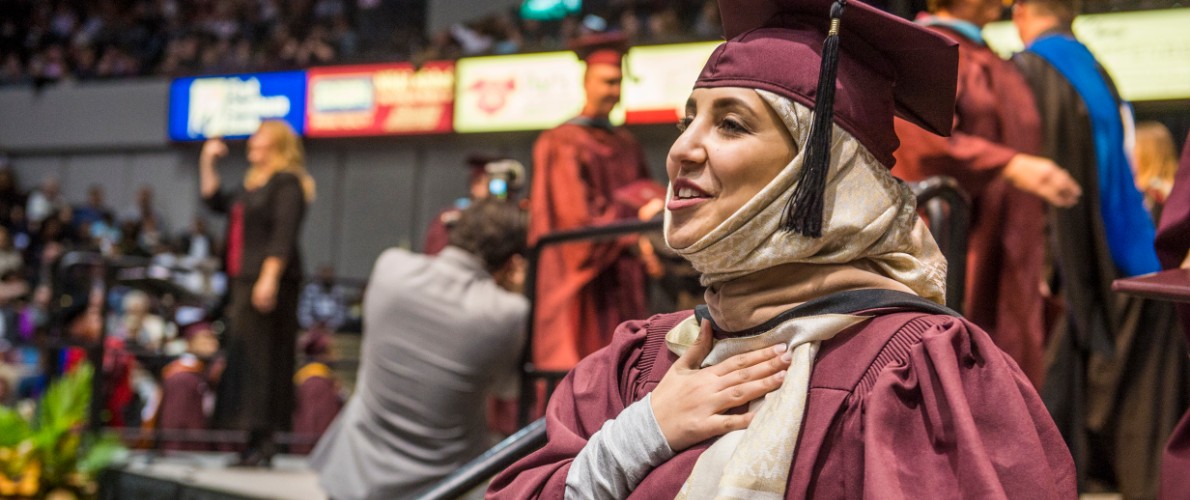 Scholarships—The University Honors Program
Honors students apply for both University Honors and national and international major scholarships.

*The call for Honors scholarships is now closed. A new call will be posted in February 2022.  
**Please contact Elizabeth Donoghue, Assistant Director, University Honors at  elizabeth.donoghue@siu.edu for more information on major scholarships.
____________________________________________________________________________________
The Provost Tuition Scholarships, to the amount of $750 to be applied to your Bursar Bill are awarded by the Provost's Office.
---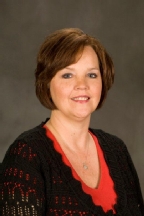 Pam Gwaltney

Pam Huller Gwaltney Memorial Scholarship, cash award of $750 to be applied to your Bursar Bill.  This scholarship honors the memory of Pamela Huller Gwaltney, who served as the Director of the Office of Major Scholarship Advisement from October 2010 to December 2015.  As a mentor, Pam was dedicated to students realizing their potential as scholars and leaders, who are fully engaged with their communities.  
---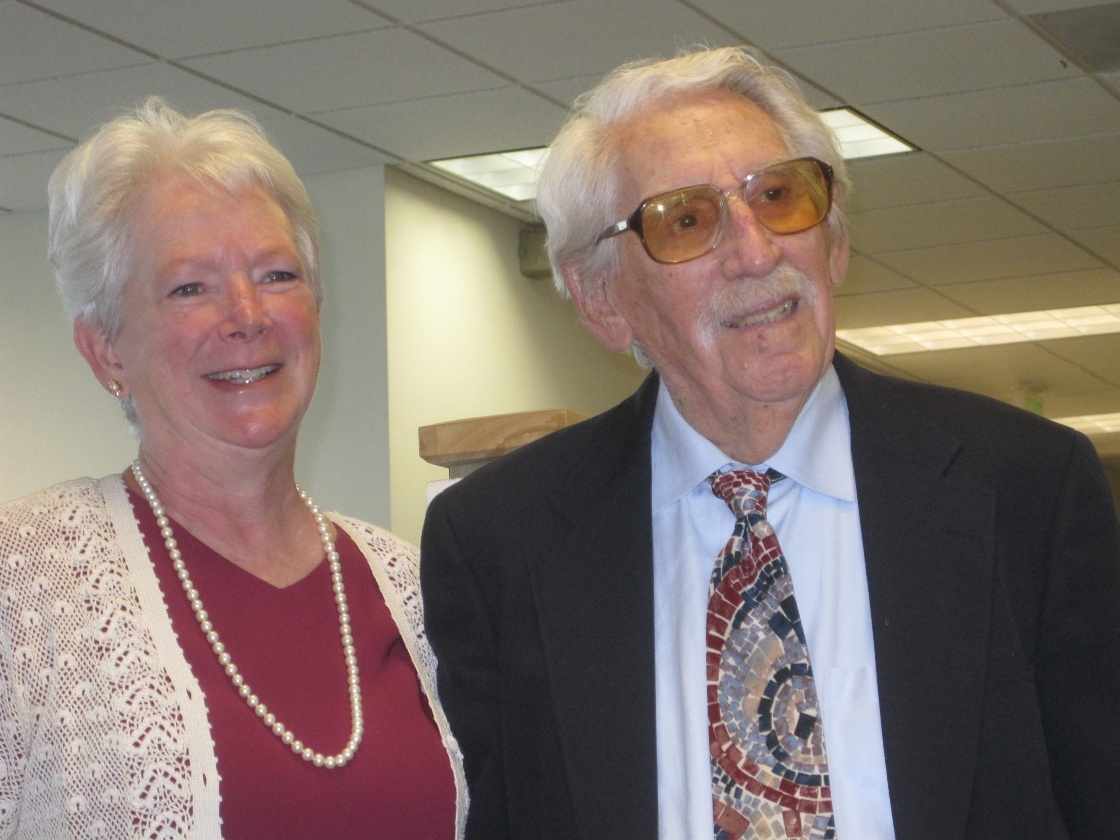 Linda Corder and Al Somit

Albert and Leyla D. Somit Honors Scholarship, cash award of a $1100 to be applied to your Bursar Bill.  This scholarship was established in 1984, by friends, staff members and colleagues of Albert Somit, then President of SIU, in honor of his 65th birthday.  The Somit Scholarship is awarded to students who exemplify the values of the University Honors program: Learn, Lead, Serve.  Somit Scholars are all-round students who are recognized for their academic achievement, leadership qualities, and civic engagement. 
Dr. Al Somit passed away on August 2nd 2020 at the age of 100.  He was a dear friend of Honors and remained in touch until very close to the end.  Over 140 Honors students have won the award so far.  Lyn Corder continues this legacy of generous support to future generations of Salukis.
---
In the works: We are deeply grateful to Henry Ong, SIU alumni and President of International Scholastic Trust (IST), for establishing two STEM and University Honors scholarships for international undergraduates.   Henry has named these scholarships after his mentor, Dr. Jared Dorn, Emeritus Professor of International Studies.  Henry writes,
Dr Dorn, changed my life and gave me the confidence, inspiration and hope that I could make it. And I did, so, I am glad that we have such a strong community to help students succeed and I am grateful that I have a chance to play my part to uplift many more lives with all my friends at SIU.


To Shameless Audacity, as we climb many more mountains together, my friends.
Thank you, Henry for paying it forward!